Profile
Hello, welcome to my profile page, my name is Eduard. You will find here a wide array of creative services from logo designs and corporate branding to 2D and 3D content.
My projects come with free support and I made sure that all of my items are user-friendly so they can be integrated fast in your work.
Scroll down to see some of my work.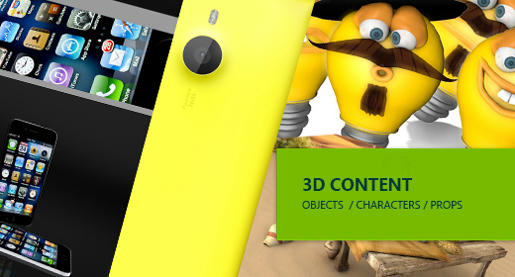 Public Collections
View All Collections