Welcome!
Greetings from FOLAMEN.Z!
We are located in the magic city of ShenZhen, China. We are a group of experienced designers skilled in after effect video. Our mission is to create fantastic visual arts for your project. We pride in bringing the magical surprise in every assignment.
We look forward to hearing about your project.
URL: https://videohive.net/user/folamen-z/portfolio E-mail: folamen_z@sina.com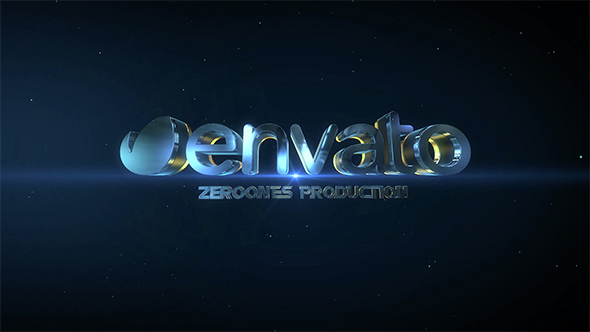 Broken Planet Logo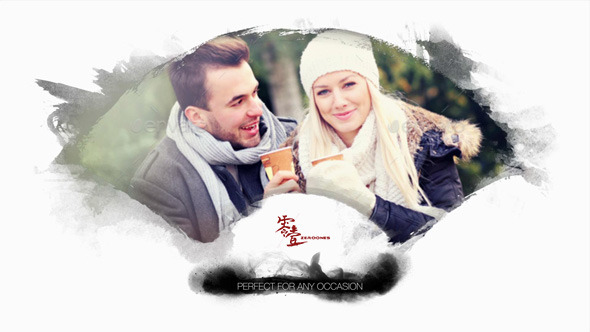 Ink Strokes Titles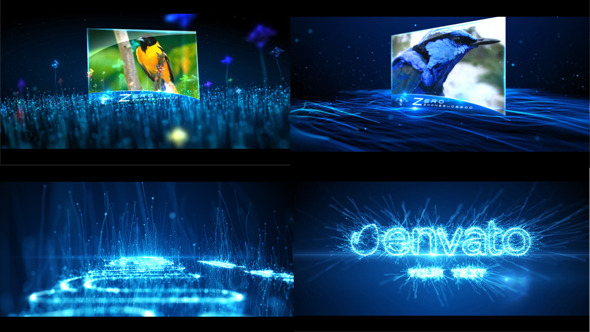 Growth of the logo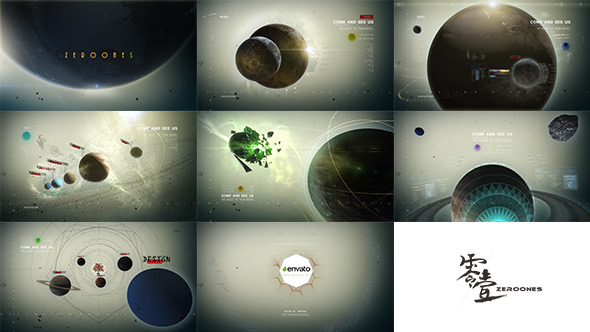 Space Sci-Fi Hud Element Reveal
Sci-fi Game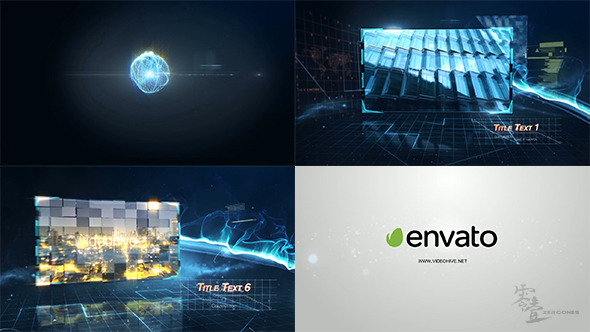 Space Digital Photo Reveal
Epic Video Opener