Hi, Welcome!
To GraphicArtist Profile Page
Abdur Razzak
Artist of Graphic Design
Has been working since 2002 in the field of Arts & Graphic Design, And was a Director & Chief Designer at JB Packages Ltd., A sister company of Jaj Bhuiyan Group. But, love so much for freelance jobs, because this way I am able to display my talent and get a Big Boss, myself.
By the way, Humbly request you that please see the portfolio at a glance, You may find some designs, whats you likes! Also, you may check the Great Business Branding Bundle the top seller on Envato.
Skills
Print Design, Logo Design, Illustration, Graphic Design & All of graphic related job with Adobe InDesign, Adobe Illustrator, Adobe Photoshop, Quark Express & Other of Graphic & Office Application on Mac OS and Windows compatible.
Want to Stay Update or Need to Contact Support?
Follow me on Envato to stay update for up-coming new items or info. also, need help or contact me ? I'm ready to help you if you encounter problems or need any inquiry about my items and myself, please don't hesitate to send me support mail if any!
What's Say the Buyer About Our Works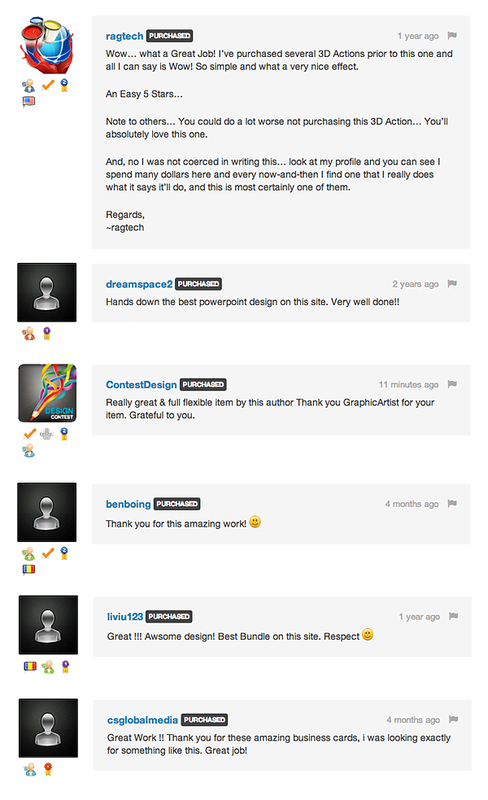 Public Collections
View All Collections