Welcome to Graphic Design Shop
Graphic Designs and multimedia solutions. Founded in May 2016, is working on brand identity. If you're here you are probably looking for something, so first I hope you enjoy and you find what you need, and second please let me know if you have any question or clarification, or if you have any special request.
This is Manik! I'm a Graphic Designer from 2008! I worked 8 years in company as a partner. I have over 10 years' of experience doing design work for small businesses and individuals. Now I've turned all of that experience into many products for an affordable price and ease of use. In my portfolio you'll find a diverse collection of premium design graphics and a few other surprises that are coming down the pipeline. If you have an idea that you would like to see on the marketplace, don't hesitate to send me a message, and I will see what I can do.
My Own liner – "New Expect Something"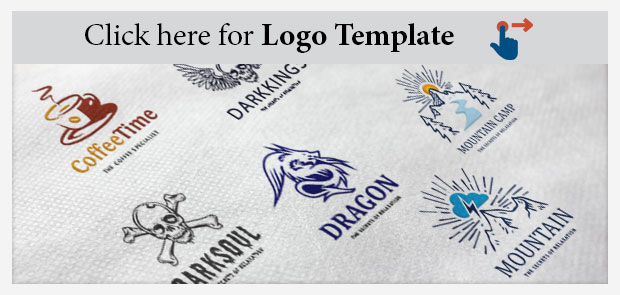 What they say about our works

For Item Quality
Reviews for kids Presentation Template – links
Your rating
Every Author loves to be rated positive, but if you are not satisfied please let me know why. Leave a message in the item comment section and I will try to fix the problem. Consider also this points:
Did you read the description for the file carefully? Usually the keyfacts are very specific what to except from the file
Please don't forget, you are getting great work for an amazing value
Even the files are optimized for easy editing, always some knowledge is neccesary for the application to use. Take your time and consider searching for user guides on google or use the adobe help sites
Sometimes a system font is missing, use google and you will find it

Public Collections
View All Collections