We make the difference.
Haluze is a creative print agency. We create intelligent, living Designs for people to experience. We believe in building Designs that are useful, usable, and desirable.
We have a collective desire to see art transform the world around them through practical design. Effective marketing doesn't have to follow the traditional rules of layout and placement. We draw inspiration from the world around you and funnel it back into your brand, elevating the story it tells.
Start building your brand with our Templates now. Let us develop the right strategy for your business.
Deutschsprachiger Service
Für unsere deutschsprachigen Kunden bieten wir neben Anpassungs- und Optimierungsleistungen für Powerpoint / Keynote und Google Slides außerdem auch individuelle Erstellung von Präsentationen unter Berücksichtigung Ihrer Corporate Identity an. Fragen Sie einfach nach und wir erstellen Ihnen einen gutes Angebot.
Kontakt: hello (at) haluze.de | Website: www.haluze.de
Air Template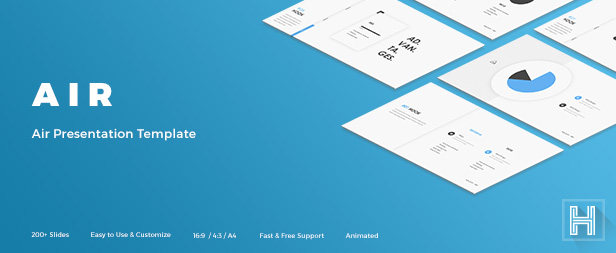 Occupy Template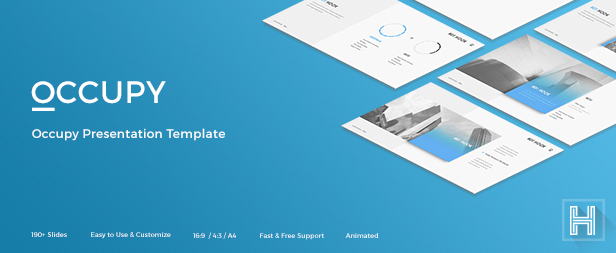 Turn Template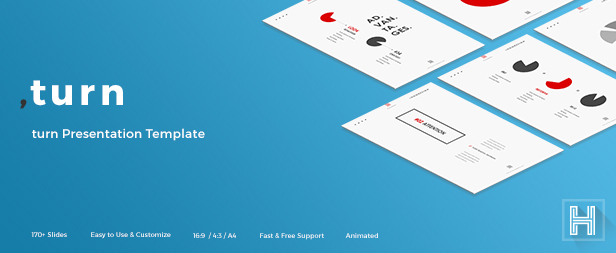 Flow Template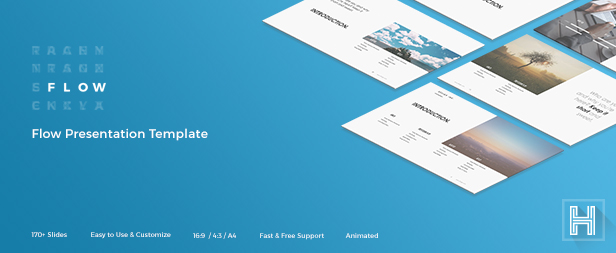 Sauber Template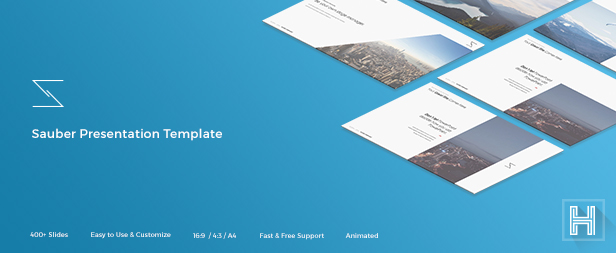 Pitch Deck Template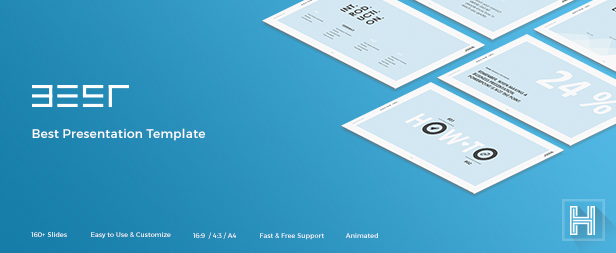 Elevate Template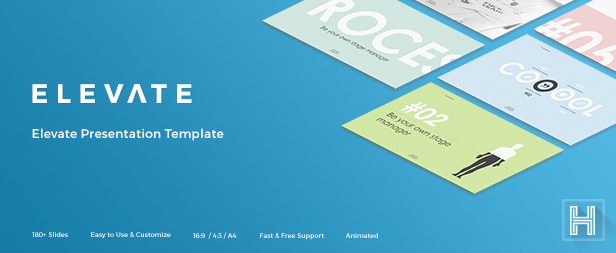 MNML Template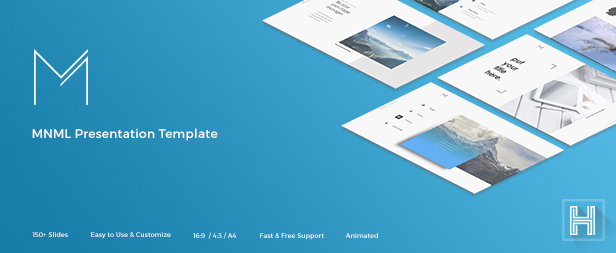 Epoch Template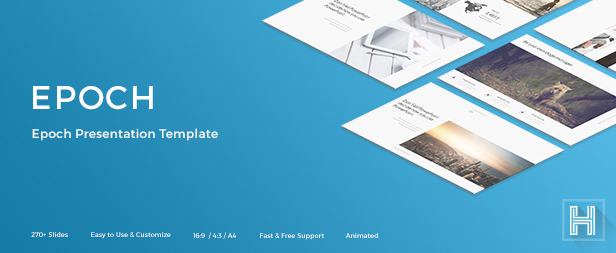 All Template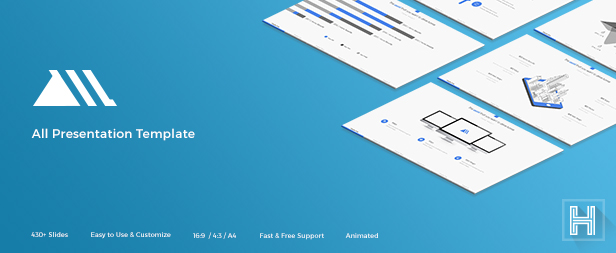 310° Template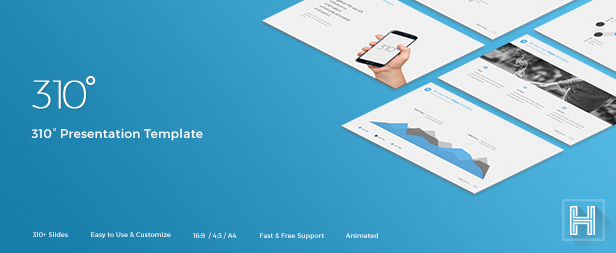 hey Template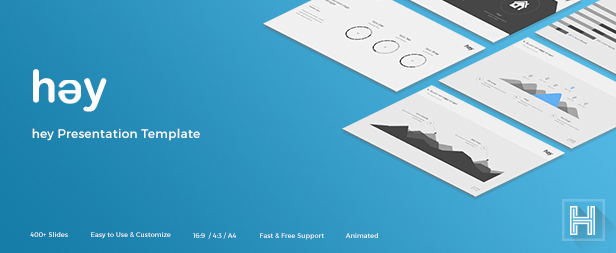 Linked Template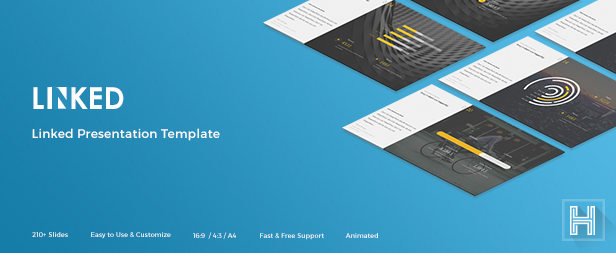 Transparency Template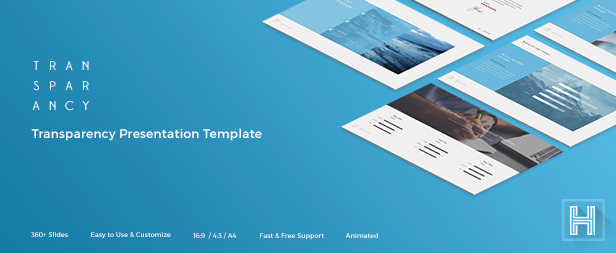 simplex Template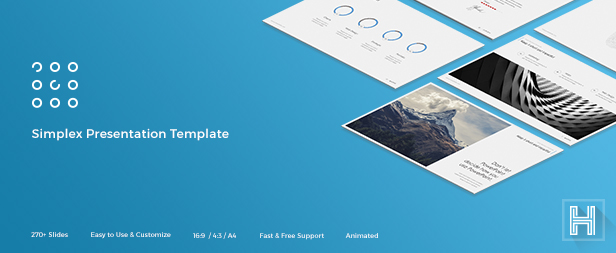 be Template (Updated)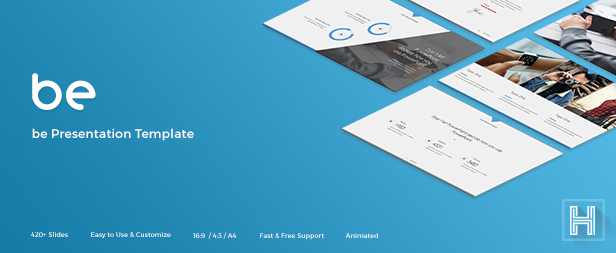 edge Template (Updated)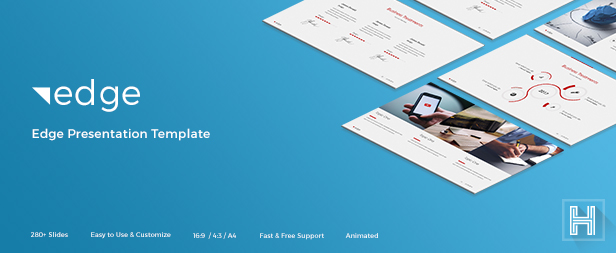 do 2.0 Template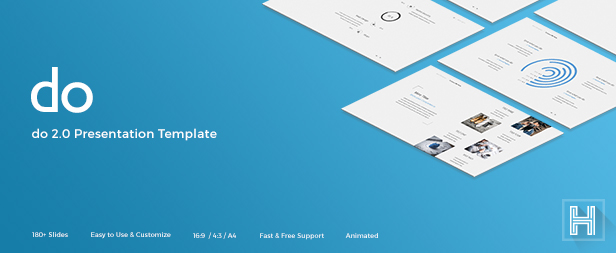 Watchit Template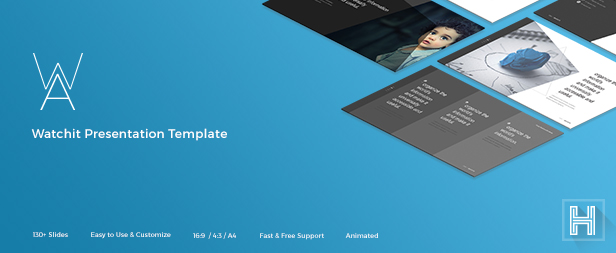 Alpha Template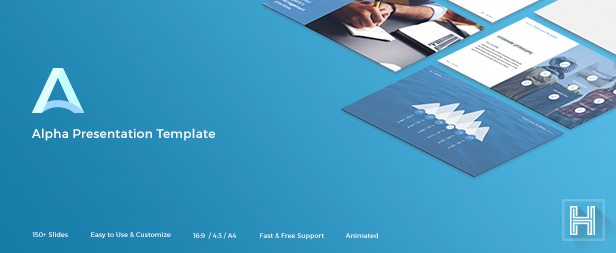 Score Template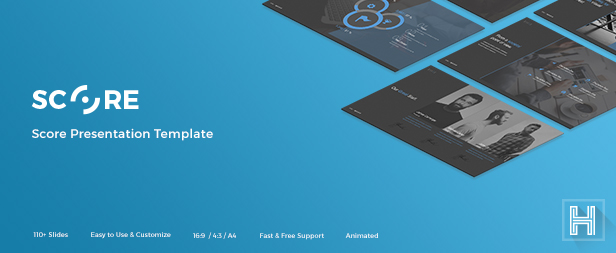 Contact Template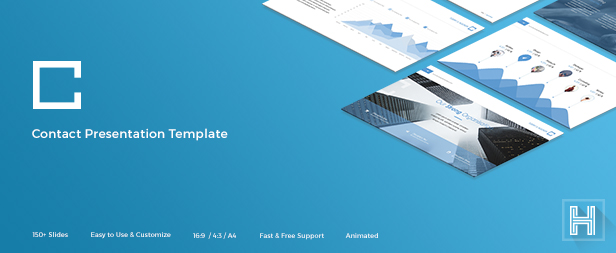 Powerpoint / Keynote & Google Slides
All Templates are availible in .key & .googleslides Format too.