HollyMolly! - Club and Business Photoshop Flyer Templates
With dozens of Party and Business Flyer Templates, HollyMolly is the place to go when you need ready to print Photoshop files or custom Graphic Design services.
We provide useful and accessible print flyer templates for party promoters and business owners and here you can find a wide variety of items, from flyers, brochures and business cards templates to signage and complete stationary print packs.
More about us at www.holly-molly.net

Follow us and stay updated with new items and freebies!


Business Print Template Packs
In this Business Print Packs you will find every Photoshop Template you need for Branding and advertise your products and services, all with a similar design. This way you can build solid and same concept campaigns, helping your audience to recognize you on different channels.
Business Flyer Templates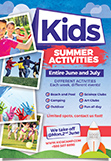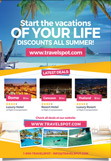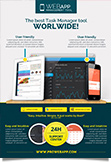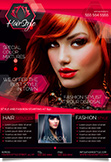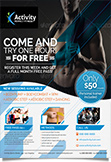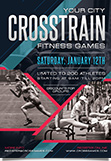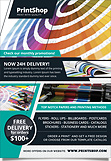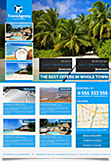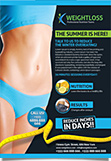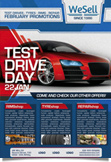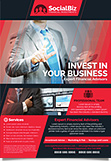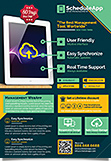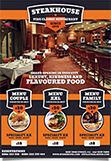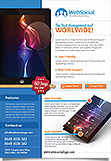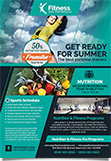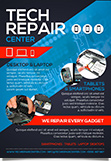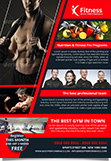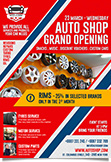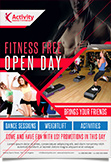 Club and Party Flyer Templates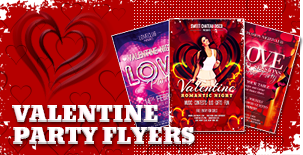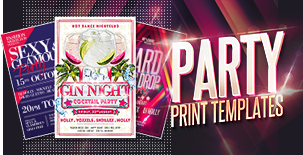 Logo Vector Templates






















Public Collections
View All Collections