Music to enhance your project!
New Music & Sounds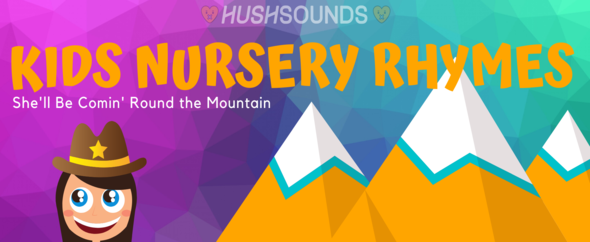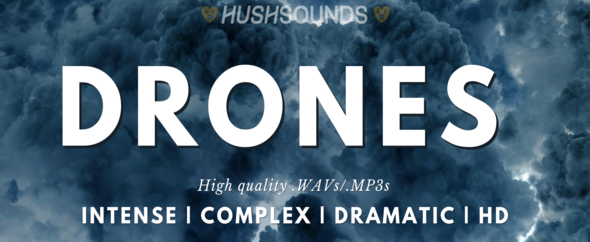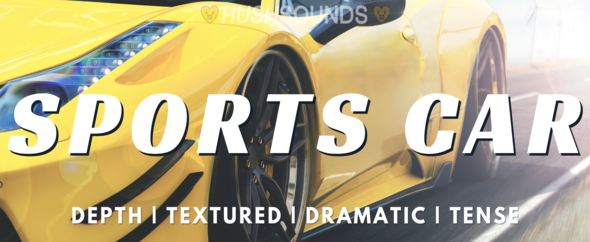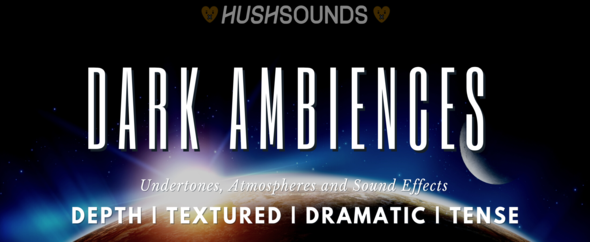 USING HUSH SOUNDS MUSIC ON YOUTUBE
Once your video is online please visit THIS PAGE and enter your video URL, license certificate and state that you have licensed the music from 'Hush Sounds'. Your video will then be cleared of any claims (usually within a few hours) and you can set up your own monetization.
Alternatively, you can email me your URL link directly from this page and I'll take care of it for you
.
WHO IS HUSH SOUNDS?
Thanks for checking out my music exclusively on AudioJungle! I have been a composer for major high-end brands, scored music for hundreds of commercials, composed music for TV and film and the concert hall.
I am a specialist in composing custom music for a wide variety of projects. If you have a budget for custom music in your project, please email me for a quote.
Public Collections
View All Collections