Welcome!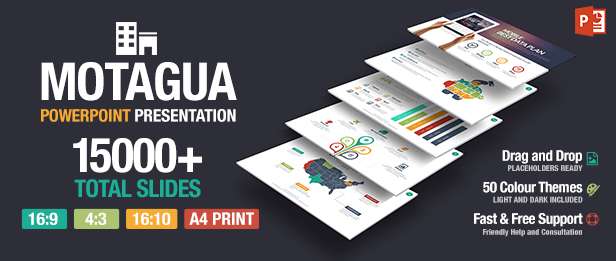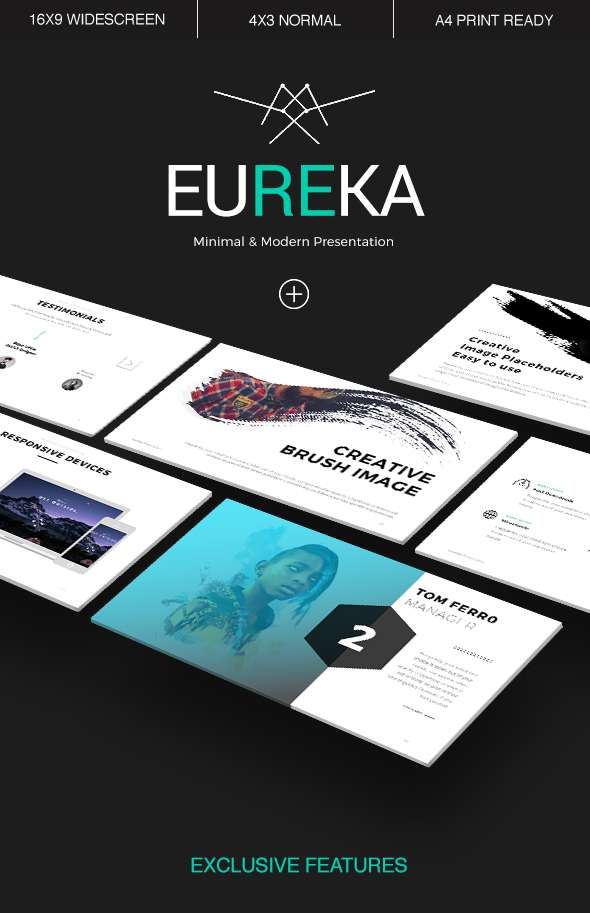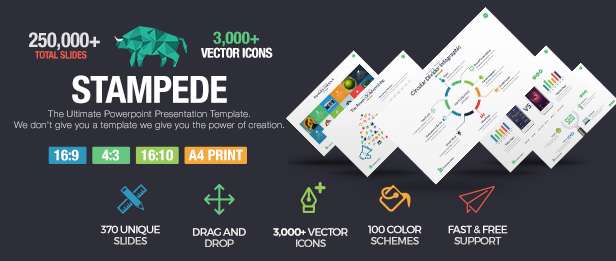 Hello! Thanks for checking out our portfolio
We hope you enjoy browsing through our Music tracks & Designs, We add new files every few days so be sure to check back to see what's new!
If you need help with our files feel free to contact us through contact form and We will help you to fit the pieces together!

Public Collections
View All Collections