Q Fonts, Illustration & Graphics
THANK YOU for stopping to view my profile. My aim here on Graphic River is to provide exclusive high quality items that are a little unusual, always artistic. I like to think outside the box, and give an extra quirky twist to my creations wherever i can.
You will find most of my items organized into Collections for easier browsing of specific subjects. Just click on 'All Collections' below. From 2016 I have been working on Canada related art while I am staying as a visitor in Vancouver.
Thank you to Onsist for your excellent sleuthing services. Click on the image below to find out more about how they can help you.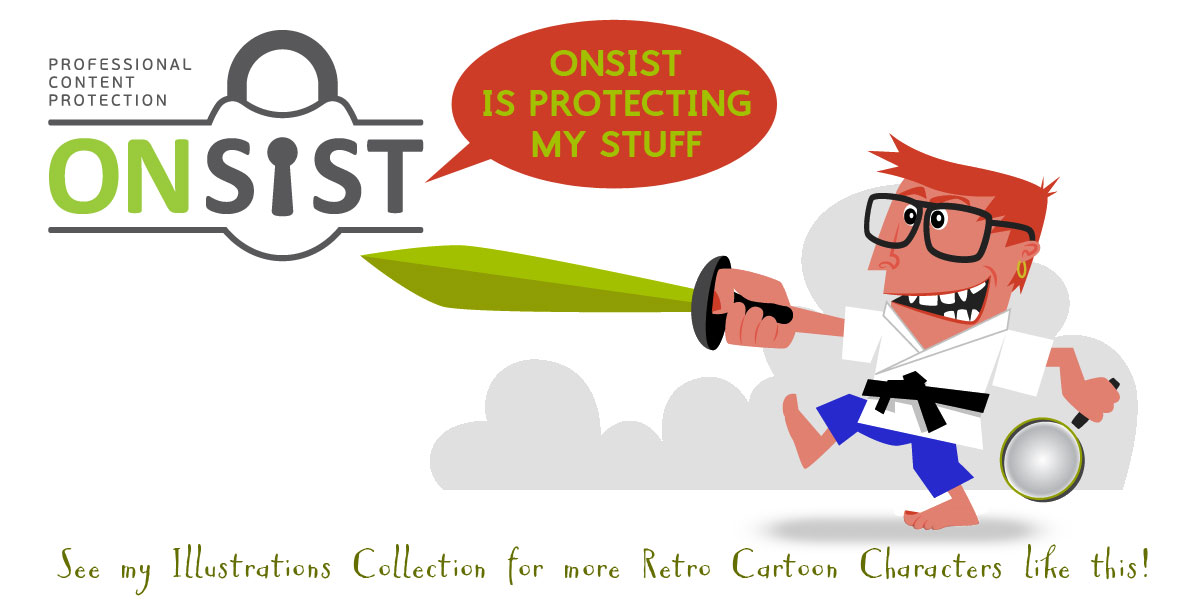 Public Collections
View All Collections