Welcome 8-)
Hello, I am Oleg, professional graphic and web designer with 15+ years of experience. My passion is logo development, however I've been working in advertising industry for a long time. I believe design shouldn't be for design's sake; It should work and bring stable profit. And the most important thing is that I love my job and I am very serious about each new project.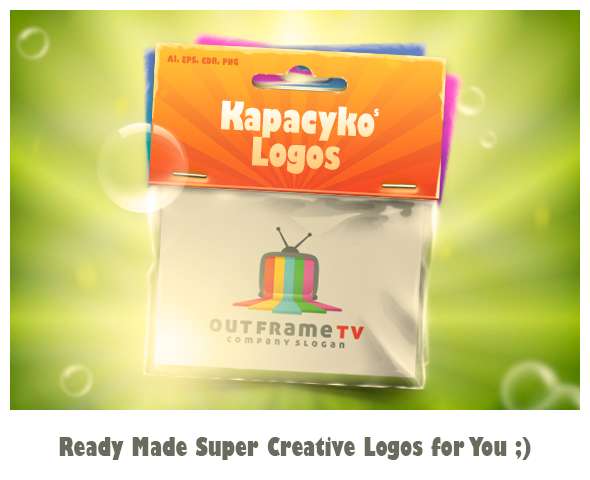 You bought a logo, but You cannot configure it the way you would like? I can do it for You. Customization means that you have the logo in which you want to change such as font, color, or non conceptual change some elements, convert to black/white version.
Maybe you need exclusive logo?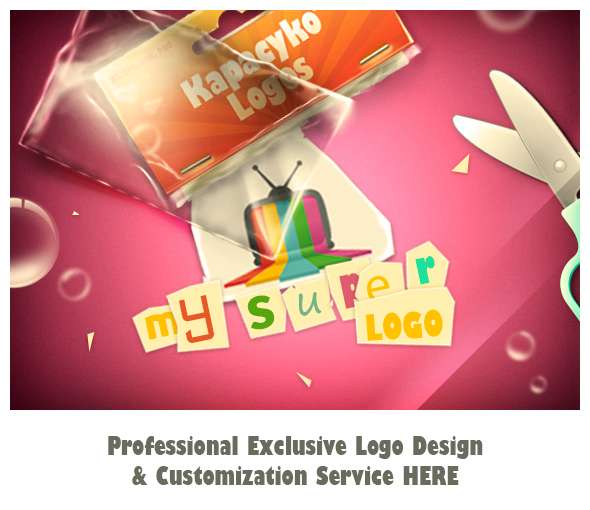 Also in my portfolio you can find gorgeous fantasy backgrounds, web elements, textures, beautiful flyers for different events, etc.
Public Collections
View All Collections