See What Inside the Store
Selling only quality and functional design templates. Here, you can shop for flyer, brochure, roll-up banners and business cards.
Open For Freelance Works
If you can't find what you are looking for that matches your business/service needs, feel free to contact me for custom print works. Please contact me via contact form available at the lower right side for quotes and further questions.
Brand New Print Templates on the Store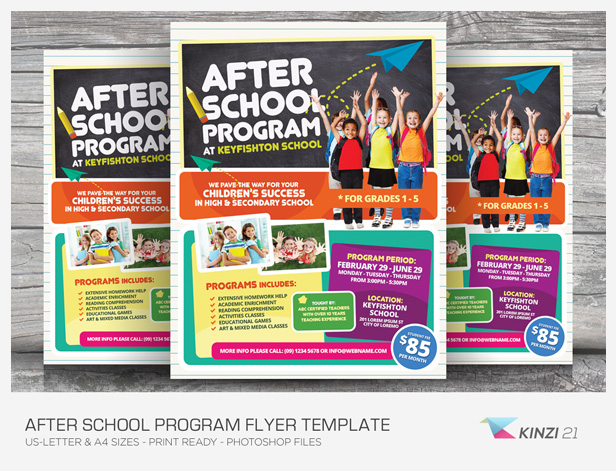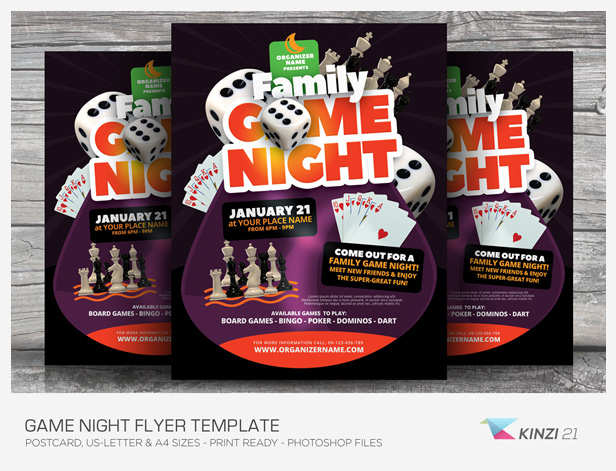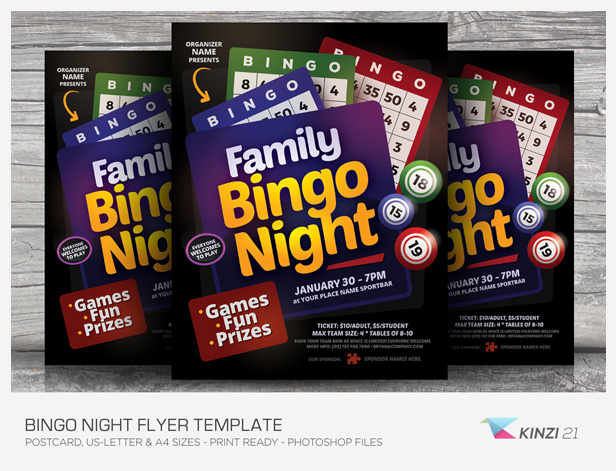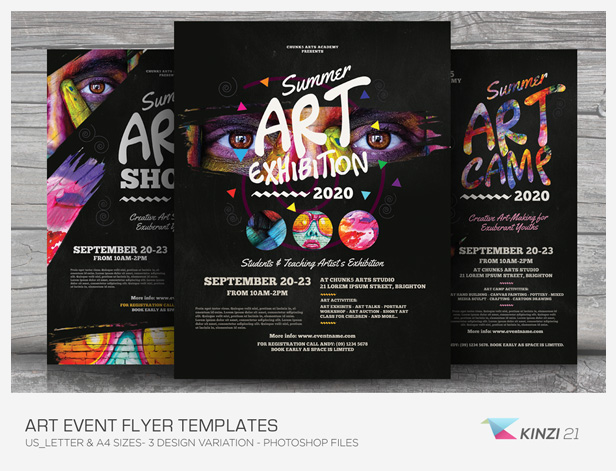 Random Featured Flyer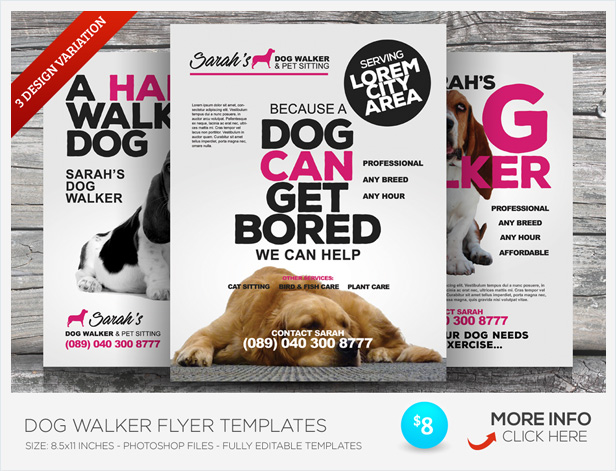 Public Collections
View All Collections