ViP Design
Vitaliy Popov
Hello! You can contact me here: vitaliy.popov.m@gmail.com
If you need some EXTRA work with the item you have bought, feel free to contact me
For example, if you need to make adjustments to the text, change the font, layer style, save final file in any format (PDF, jpg, png…) – it will cost $20
Also I take orders for a professional logo development with further its use in flyers, T-shirt print designs, business cards.
Every day I work with clients from different countries: USA, Europe, Australia, Japan … Usual I work with Western Union & Money Gram. Unfortunately payment by PayPal & Skrill currently not accepted in my country. Also if you do not approach WesternUnion & MoneyGram, you can make money transfer to my bank account in the United States.
I'm sure you will be happy to work with me!
COLLECTIONS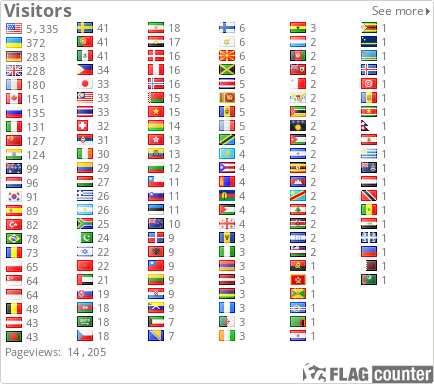 Public Collections
View All Collections