Unique Beautifully Crafted Stuff
Creative work tells a story.

Level Studio is a full service creative agency for 3D visualization & graphic design.
We offer unique quality work with unique creative solutions. Our award-winning studio is consistently selected by architects, designers, real estate developers and advertising agencies. Worldwide.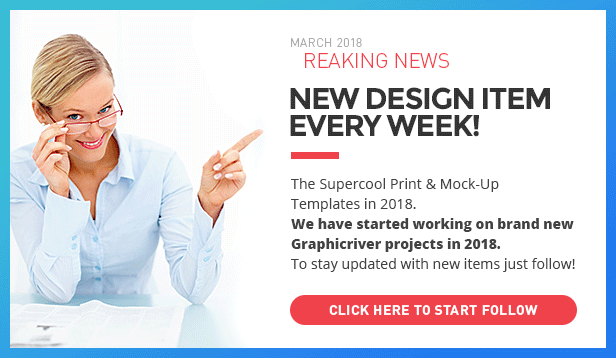 What our customers say about us?

You have done great pieces of artwork again. Big thanks!
Our customer said that these images look too good!
It is always pleasure to work with you guys!
— KoutaMedia (Finland)

I can't believe the degree of photorealism that you have in your 3d visualization images! I did not see other work with the detail you have.
Thank you for all you have done so far!
— Cannon Studios (Los Angeles, USA)

Thank you so much for being so efficient!
You have been absolutely wonderful. Let's keep in touch with new projects.
— DL Design (Richmond, Australia)


Public Collections
View All Collections