Hey awesome!
Looks Awesome is a small team of web enthusiasts with passion to create highly customizable and user-friendly products that look great. We have created and are actively engaged in the development of Social Stream Apps project.
Online support
Feel free to ask any question via contact form. Comments section on product's page works great as well. Support is provided during business hours accordingly to GMT+2 timezone. Please note that support on weekends and holidays is not guaranteed.

Contribute and collaborate with us
Check out special offers section on our website. Don't miss the opportunities and share your offer if you have one. Thanks!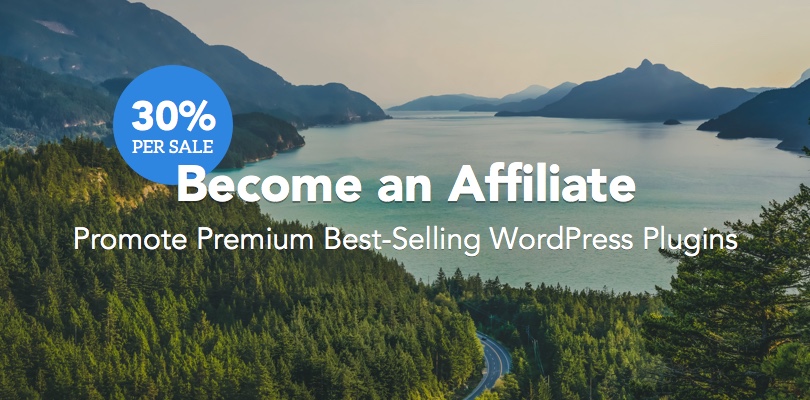 New! Extended Affiliate Program is available! Get even more commission per each sale! Check it out.
Extended Licence
Please note that Extended License doesn't allow you to remake/resell any our plugin with your theme or any other product by default. You have to contact us and get our written permission.
Installation/Customization Services
Purchasing on Envato marketplaces, you get premium products with free updates and 6-month free support which is great thing. But, according to Envato Terms product customization and installation are not included with your purchase.
Anyways, we always try to help our customers with small tweaks. If you require deep customization or installation service we do recommend to make order on WPKraken. This is great community of professional developers with affordable price and 100% money back guarantee.
One more thing
Please share links to your sites with LA plugins in comments. We are always happy to learn examples of usage in order to improve our products. It would be perfect if you can send us your suggestions as well. We do listening. Do not go quietly and share what you are missing. Understanding your goals is a key point for the proper development process and joy for everyone. Thank you!

Premium WordPress plugins
Check out our premium plugins for Wordpress. Let us know if you need any help or suggestions. Requests from users with "purchased" label are highly prioritized!
Public Collections
View All Collections