Maioriz Design
Welcome
Thank you for visiting and taking the time to explore my profile.
I invite you to view my gallery about designs, photografy, models 3D, illustrations, logotypes and others deals.
I hope you enjoy my products and for more info contact without commitment through the different options that the website offers.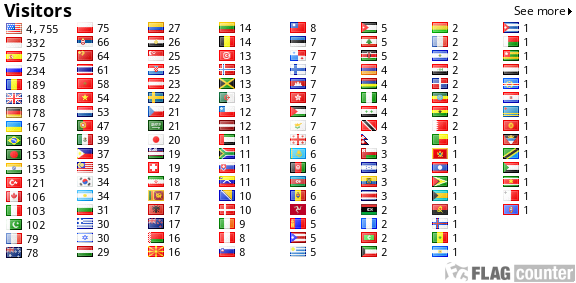 Public Collections
View All Collections