Hello!
https://nazardraganchuk.com/
My name Nazar, I'm a graphic designer from Ukraine. I welcome you to my page. I hope that you will appreciate my work. If you have the questions – feel free to contact me. You can follow me and you will know about all my updates first! Thank you for visit
MY MAIN PRINCIPLES
Quality, creative and modern design
Convenience and ease of use
Operational support and help in the work.
TIPS FOR BUYERS
If you enjoyed my work – I would appreciate your positive rating
I appreciate you more if you write to me and say that you did not like in my work. I always moving forward – so your opinion is very important to me!
You must understand that you buy "design" so you must have skills of work in the relevant programs
Please read the job description carefully before buying, especially content and file type
Pay special attention to the fonts used in the work. I always point out links where you can download the font.
If you have any questions or suggestions sure to contact me. I will try to help you!

BUSINESS CARDS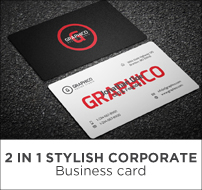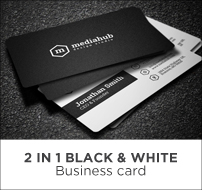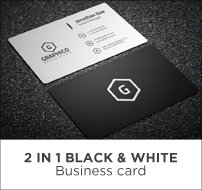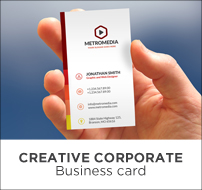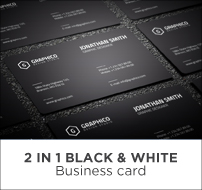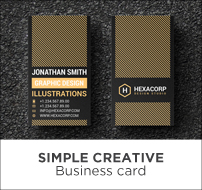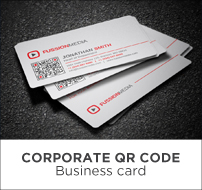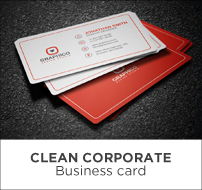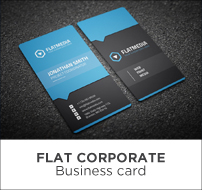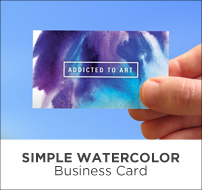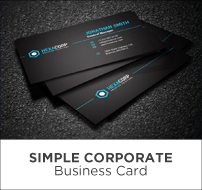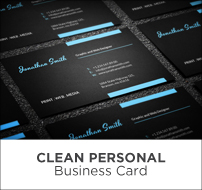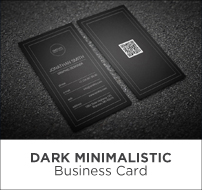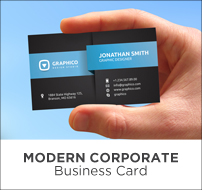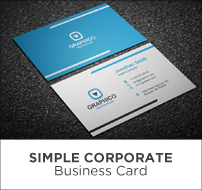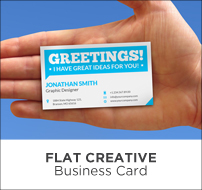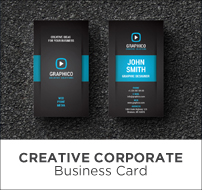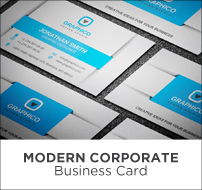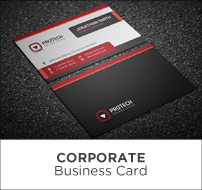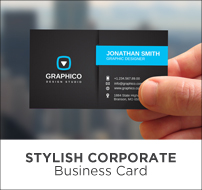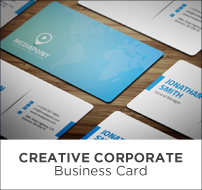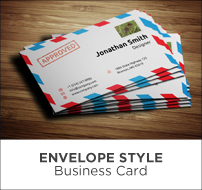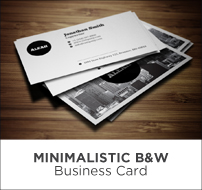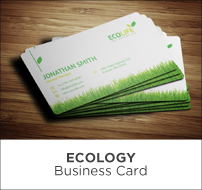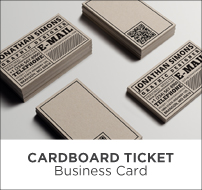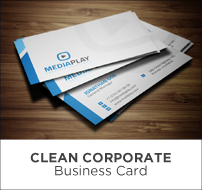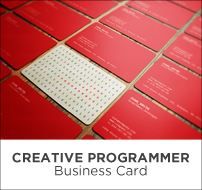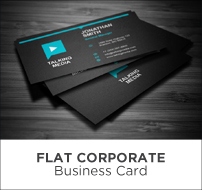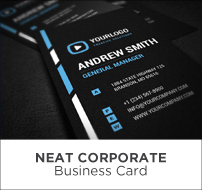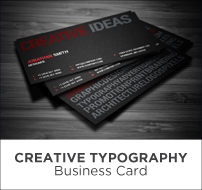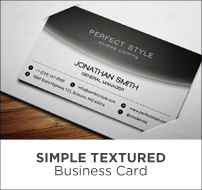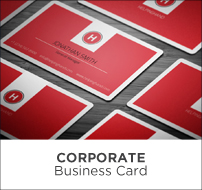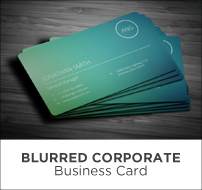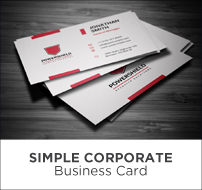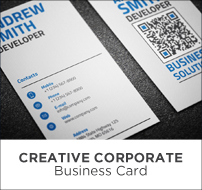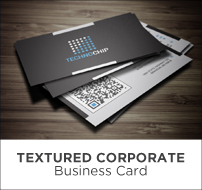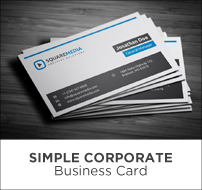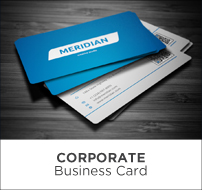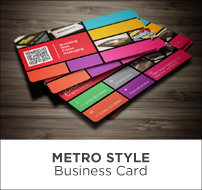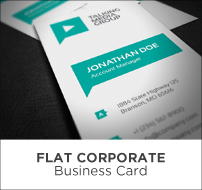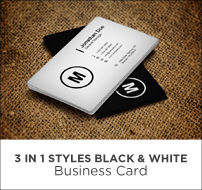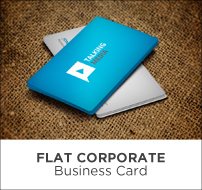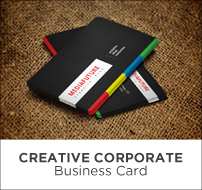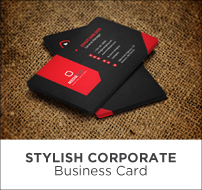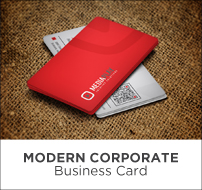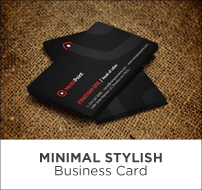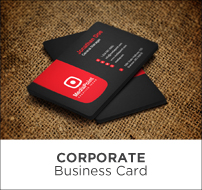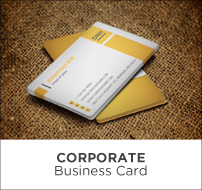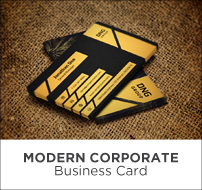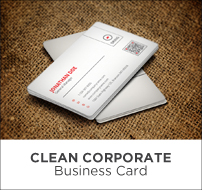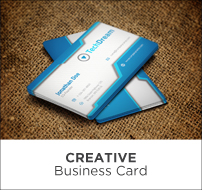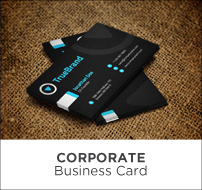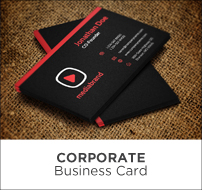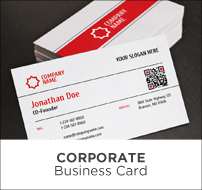 STATIONERY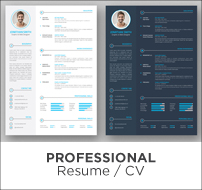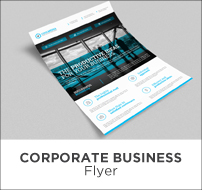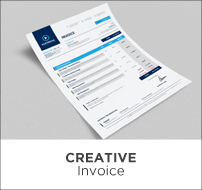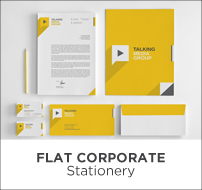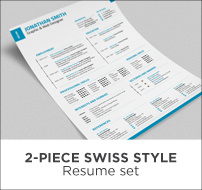 CORPORATE LETTERHEADS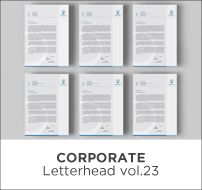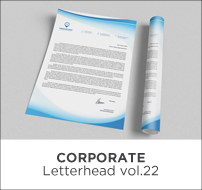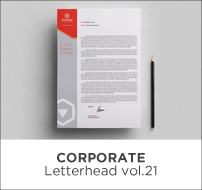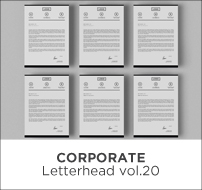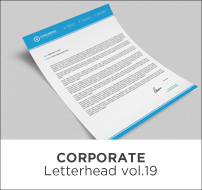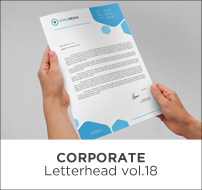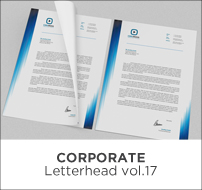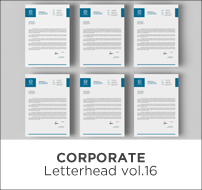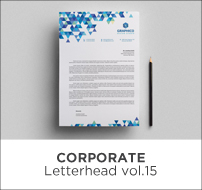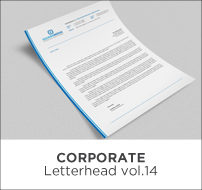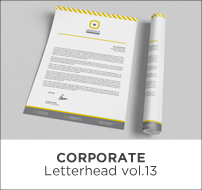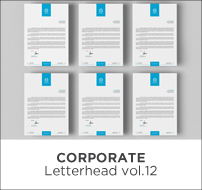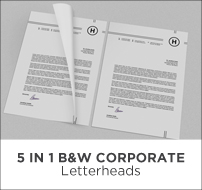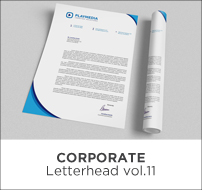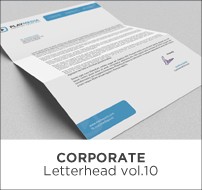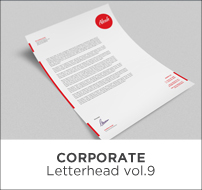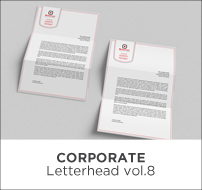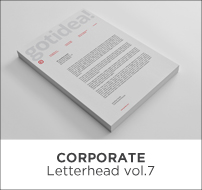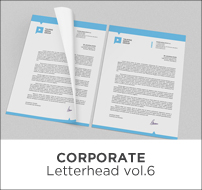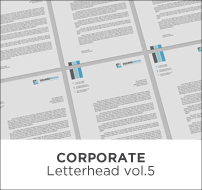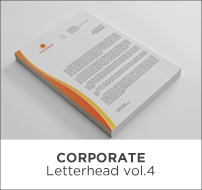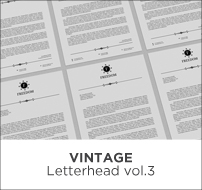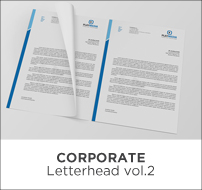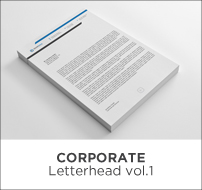 STATISTICS

Public Collections
View All Collections