Hello World !
Hi! My name is Zikri and I live in Lampung, Indonesia. I'm a Product and Graphic Designer. Photoshop, Illustrator and Powerpoint are my favourite software applications, but i am really into creating computer graphics with all kinds of softwar.
- i just try to push hard to get the best results -
All my items provided here on Graphicriver are designed to speed up your work, maintain high quality; they are easy to use and adapt for all your needs. I provide also 100% support for every kind of help you may need. At the moment i work fulltime as a freelance product and graphic designer based in Lampung.
"if you want to know me better or ask for informations, feel free to contact me."

I'm also available for FREELANCE WORKS: please contact me specifying clearly as possible what you need in one email.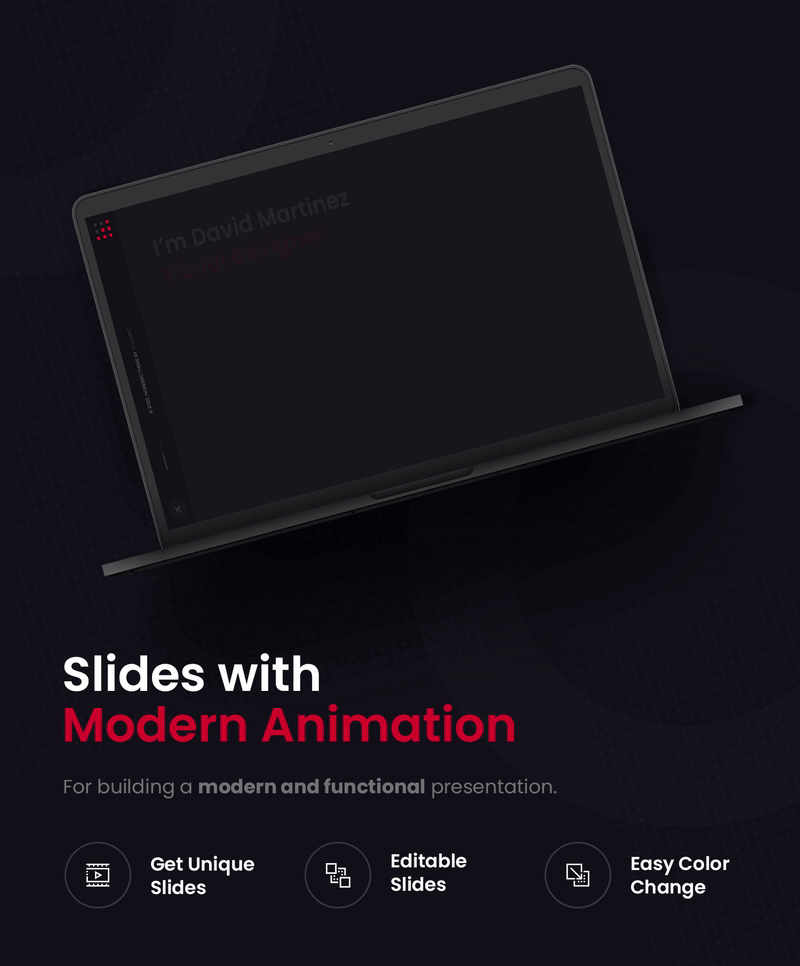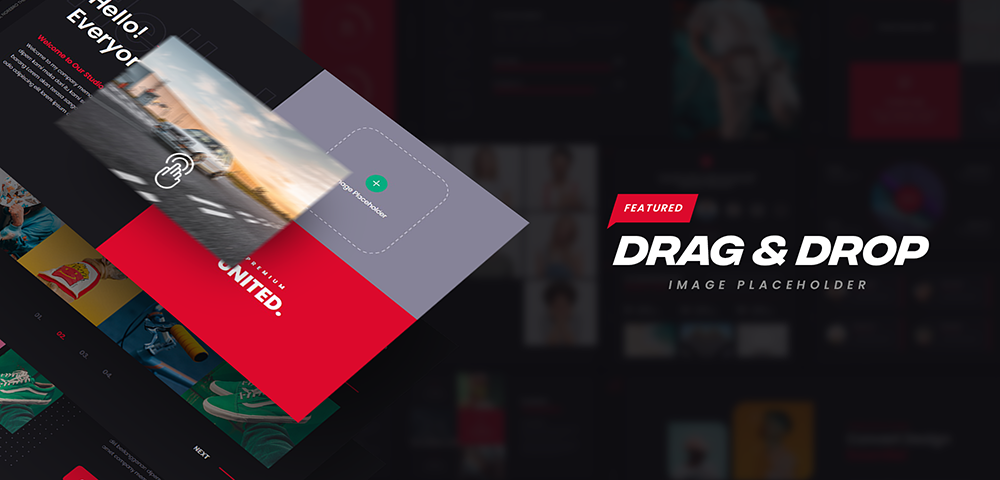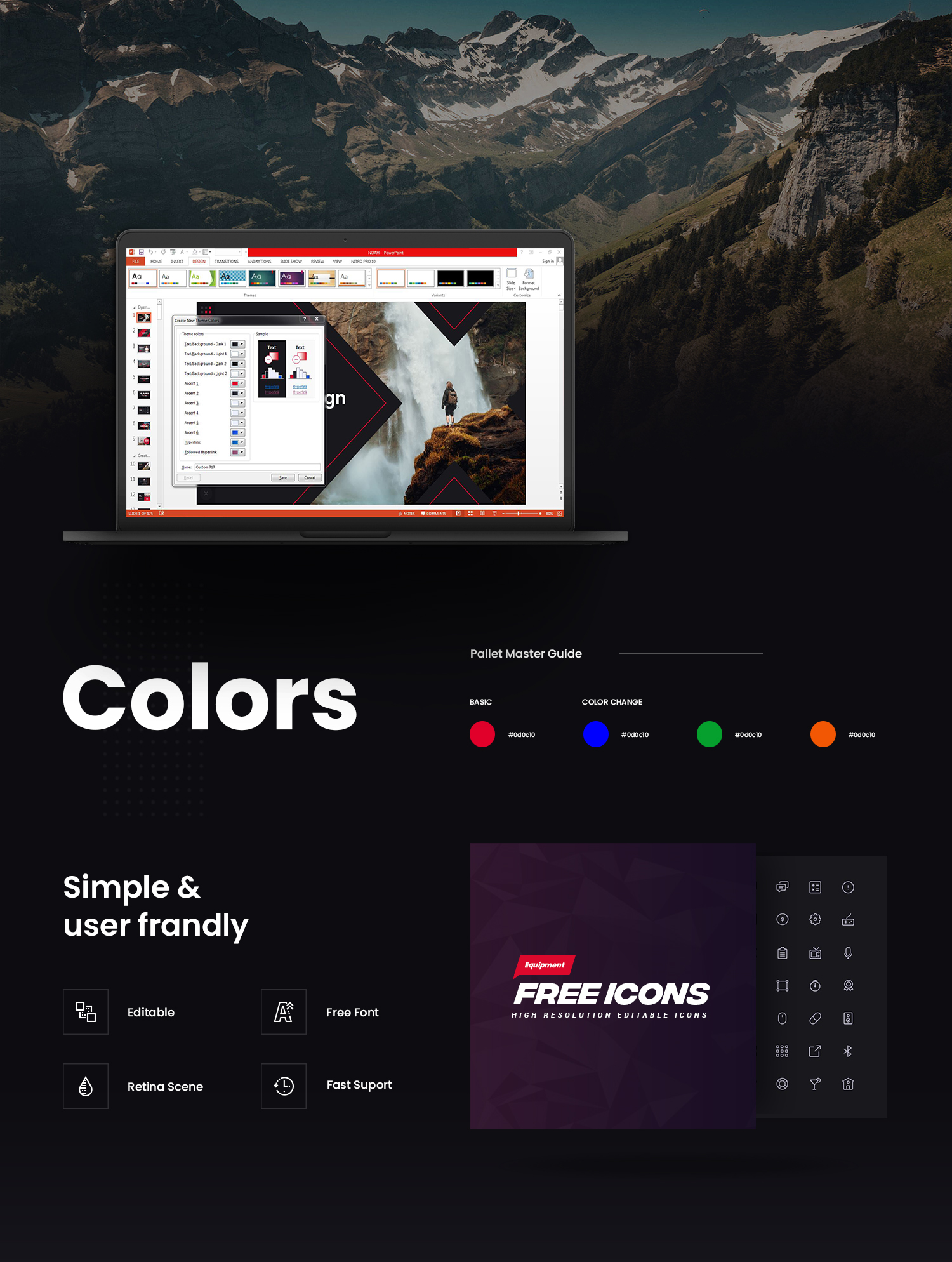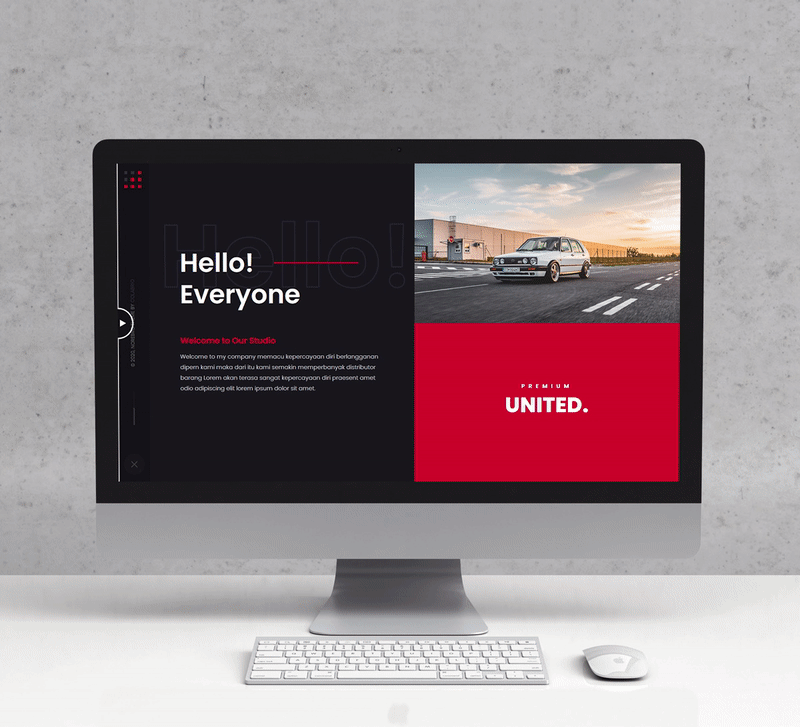 Public Collections
View All Collections