Graphic Designer Extraordinaire
Hi, welcome to rudydesign
I'm a happy Senior Graphic Design dude, live in Indonesia.
I'm a strategic, multidisciplinary Graphic Designer with an eye for innovation and perfection. I've worked the expertise revolve in the worlds of interactive design, identity design, art creation. My wish is to combine my knowledge and experience in these areas, to deliver the best creative to my clients and company's. I have a strong personality, ability, naturally and artificially flavoured whom also love games, gadgets and also guitar, movies, sci-fi stuff and so on..
See all my works on : http://graphicriver.net/user/rudydesign/portfolio
Thank you for visiting my profile!
Night Club and Music Flyers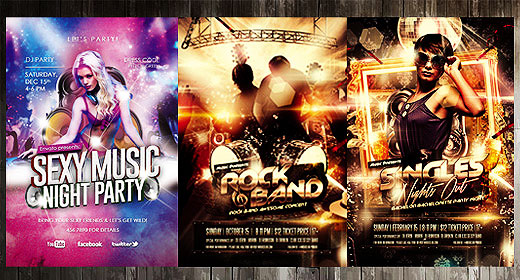 Costume Party Flyers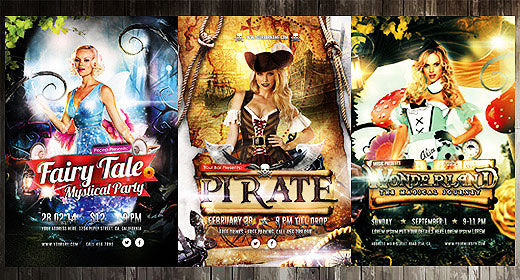 Holidays and Seasonal Flyers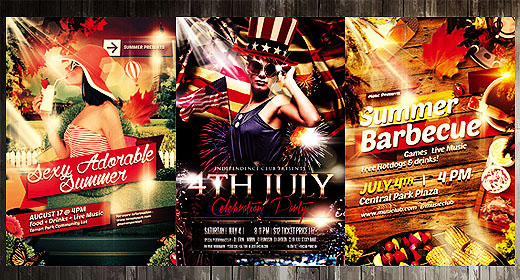 Sports Flyers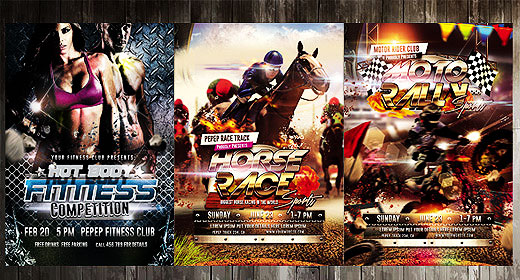 Business and Academics Flyers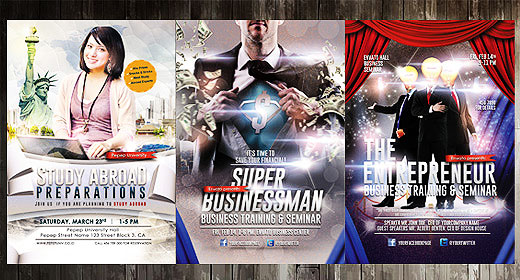 Church Flyers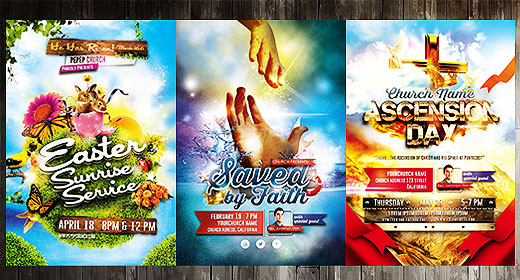 Miscellaneous Flyers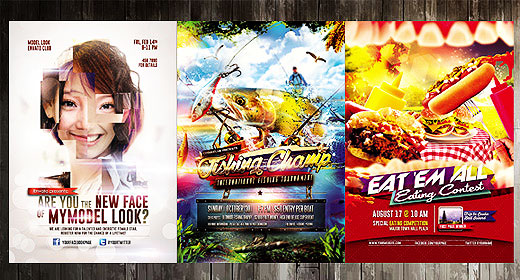 Invitations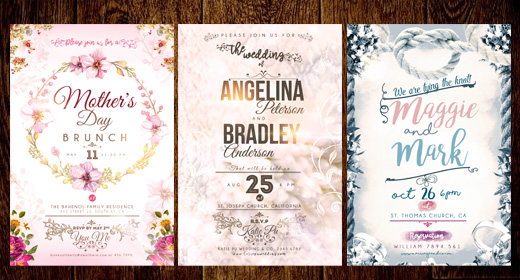 Public Collections
View All Collections