Life is beautiful!
Hello!
My name is Alexander Konovalyuk and I am a graphic designer. I love my job and I dedicate myself intirely to achive best possible quality and improve my skills every day. I have a 16-year experience in this field. I used to work for a local designers company for many years. Now I am an independent businessman.
I'll be more than happy to work with you!
Excellent background music for your projects here!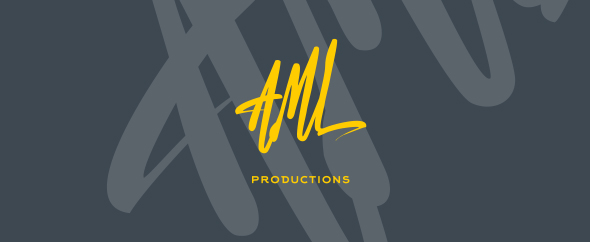 Excellent for your projects!