Sargatal2: More Professional Designs at Your Disposal
In Sargatal's portfolios you will find clean and clever designs ready to boost your business and projects with items like logos, flyers, business cards, CD, resumes, events postcards, characters and elements illustrations, web elements, backgrounds, books design and many others that are on the way.
All items are designed with users in mind and well organized to make everything easy: download, customize the design and start using it in no time. Also with the purchase you will receive my support in the comments section of each product where I am always happy to attend the forum and give my best support.
I really love design, so if you feel happy with the items please give me a shiny review to know that things are done right. Thanks in advance and enjoy the portfolios!
Sargatal: exclusive designs for Envato Market.
Sargatal2: shared exclusivity (in other words: sold in more than one site).
Seasonal Events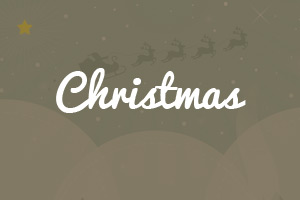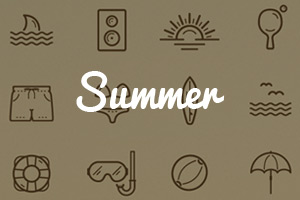 Thematic Collections
About Me
My name is Hug Sargatal, I am from Barcelona, I studied Audiovisuals & Media in the university, a Master in web design and tons of tutorials and courses to continue growing and developing new motivating projects.
I love design, interactive industry, creativity and learn new skills. I also love selling items online, is the modern way to help business and people around the world in their creative needs.
Thanks for read and enjoy this marketplace!

You will find more info about me in following sites: