About:
Thank you for visiting to my profile.
"Your success is in Your hands"
Support:
The theme comes with an extensive help file to help you understand how it works. If you encounter any problems or have questions once you purchased the theme feel free to drop us a notice at:
simple8smart@gmail.com
This Month Top 10 Featured Templates
About Author
The author who created this design is an UI & UX designer as well as a professional lector. He gives a speech through training, lesson and interview. Based on these academic experiences, he constantly studies a way of preparing rational, clean and coherent presentation.
Featured Presentation Templates: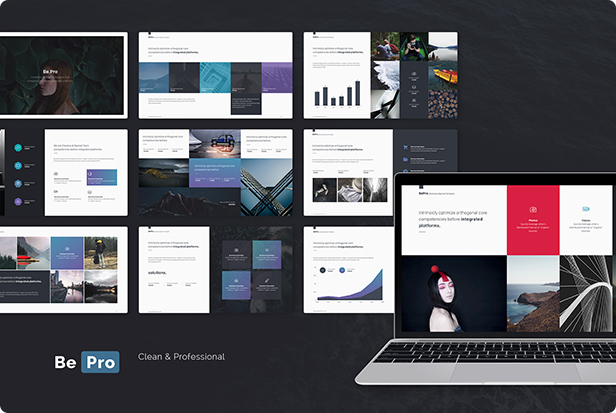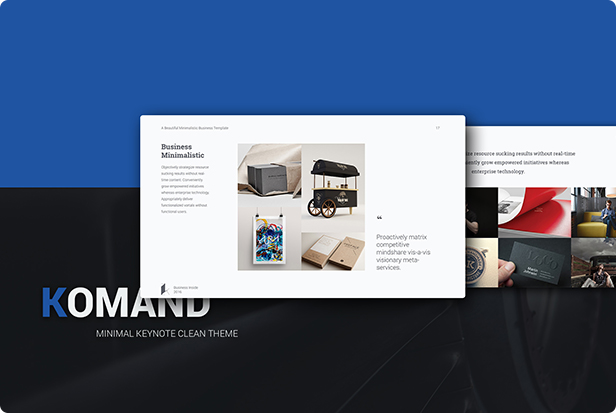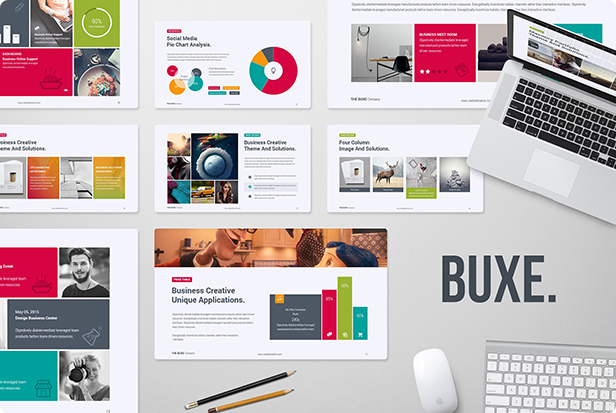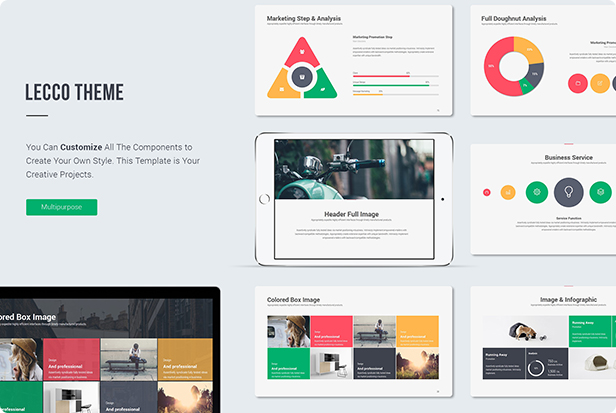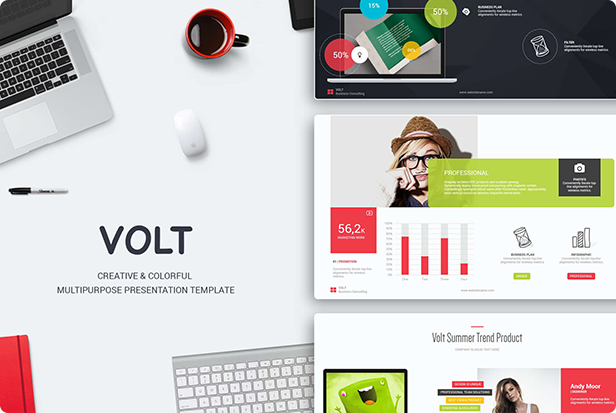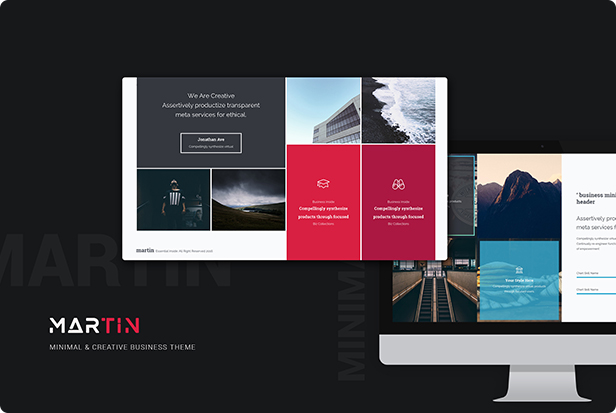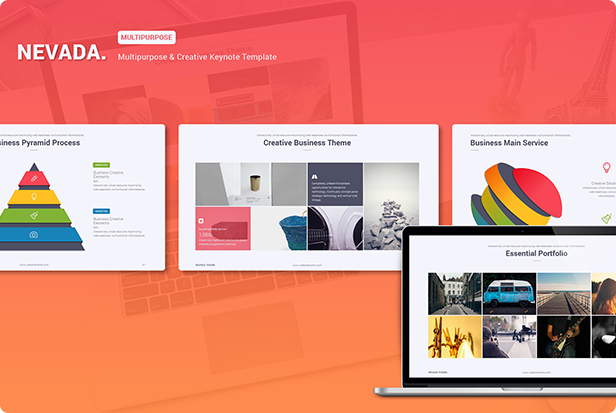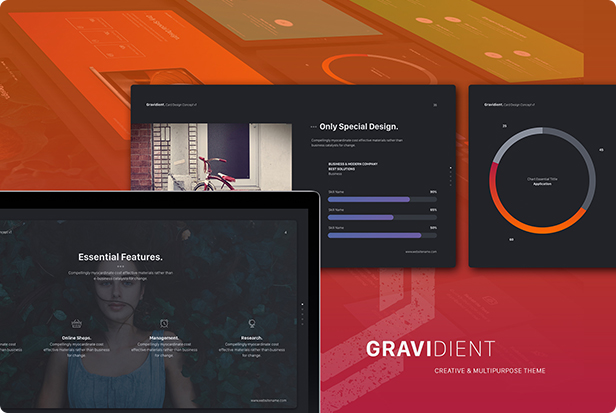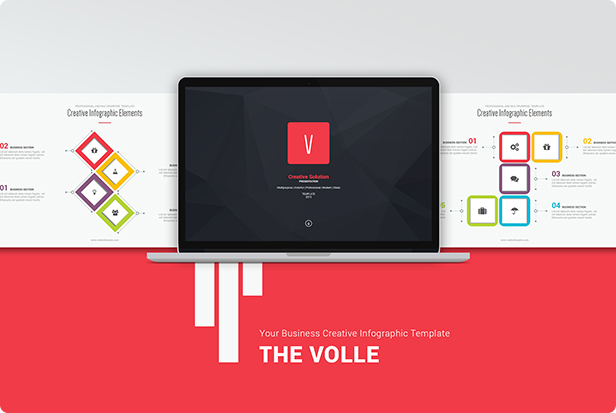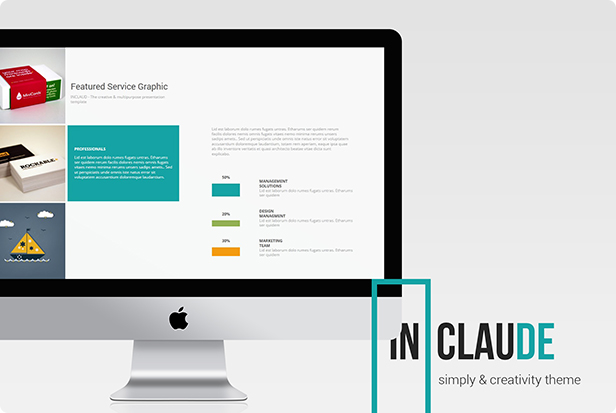 Public Collections
View All Collections