Hello there!
Hi! I'm Diego, a Freelance Designer from Buenos Aires, Argentina.

I'm passionate about creating things. Be it design, drawing, coding or music. I like to learn and try as many things as I can! Thanks for visiting my Envato profile. Hope you can find something useful here
Modifications
Saw something you like but isn't quite there for you? Need a little help making an item more unique? Drop me an email using the form in the right!
Highlights
Stats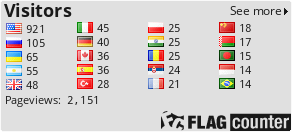 Public Collections
View All Collections