Night Club Flyer | Restaurant Menu | Wedding Invitation
Thank you to our customers
At a time like this when the world is in so much pain this is a time when every sale counts and that's all thanks to our customers, We would really like to thank each and everyone of you and God bless you. Thank you.

All of our designs are sold exclusively only on Graphicriver!

We are so happy to have you here. We're a team of designers called Take2Design.
Our goal is not just to execute a price on our work, but to do it in such a way that the Client him or herself is proud of the results they get.
But because of that we never bring into being routine ordinary templates, but always put our heart and soul into the project, we design to make it individual, bright, and hard to find. Every project is unique for us exactly as for you!
Remember Paying attention to small things creates perfection; But, perfection is no small thing!
If you purchase any of our items, please take one second to rate it. It would really help us out! If you need an individual version for your next project, please feel free to contact us.
In case, you like Our Designs, it would be awesome if you followed Us.
Modifications
Saw something you like but isn't quite there for you? Need a little help making an item more unique? Drop us an email using the form on the right!


All products are sold exclusively only on Graphicriver!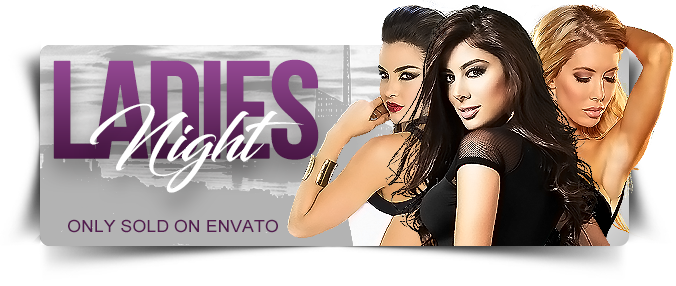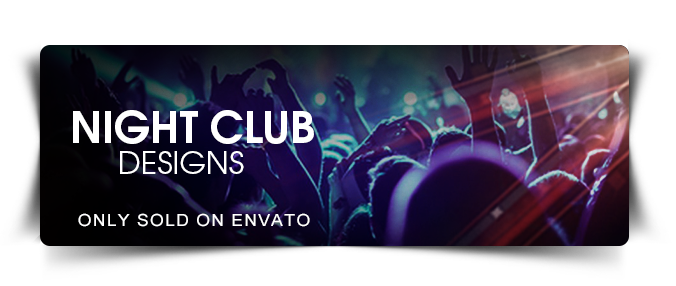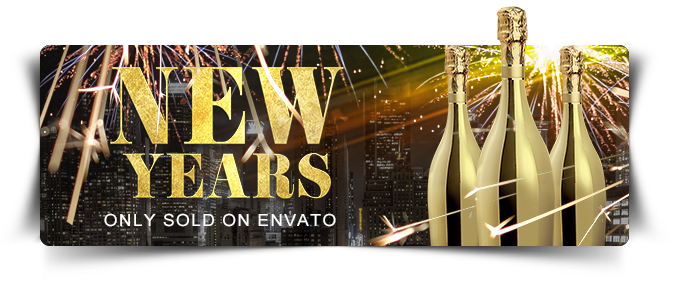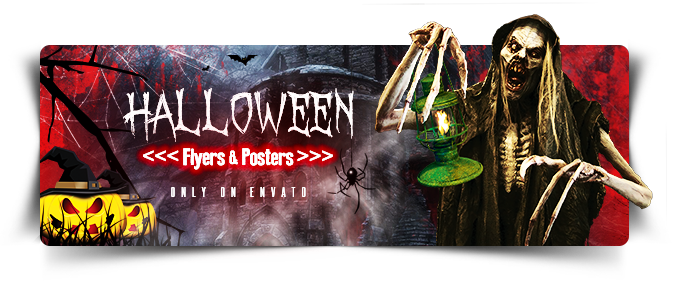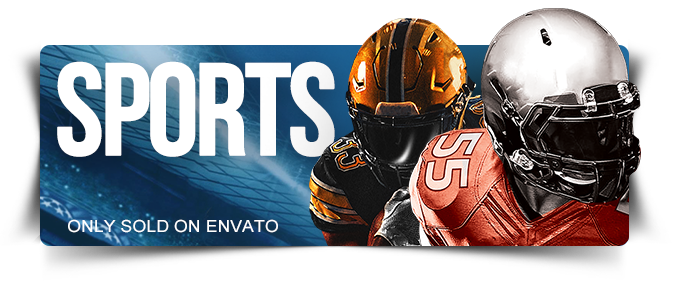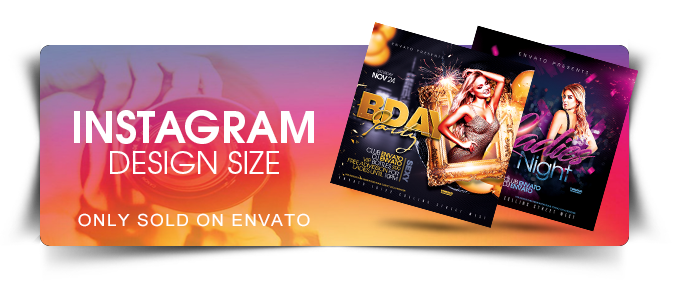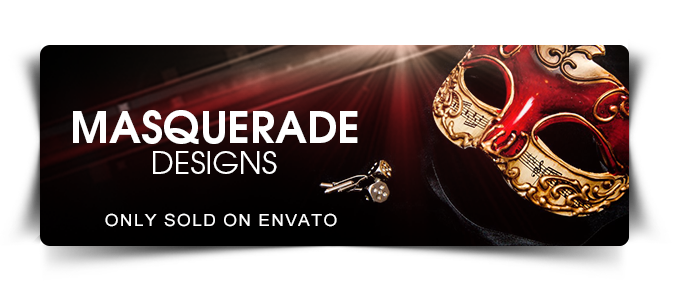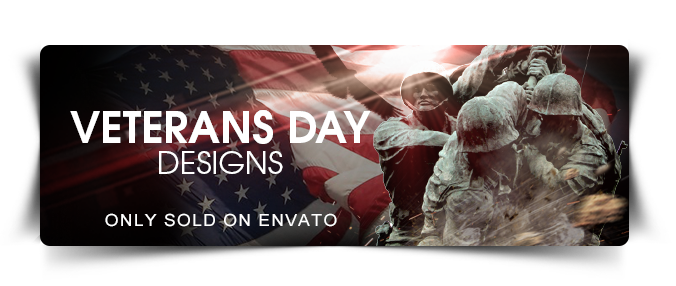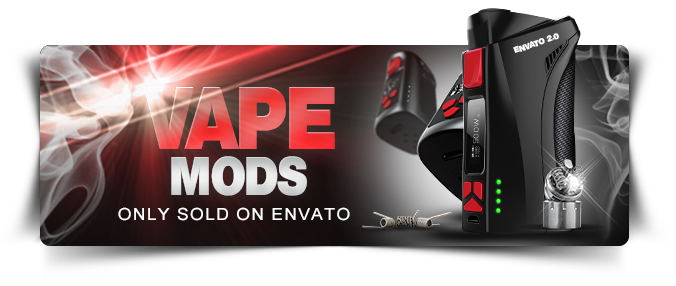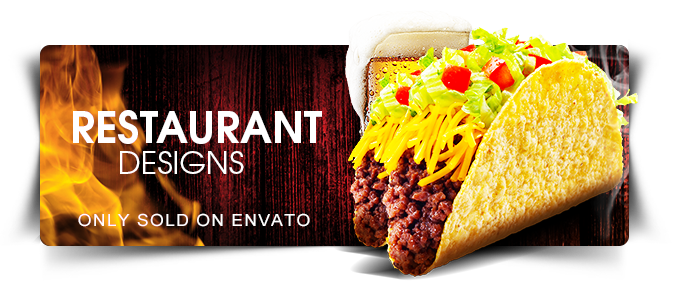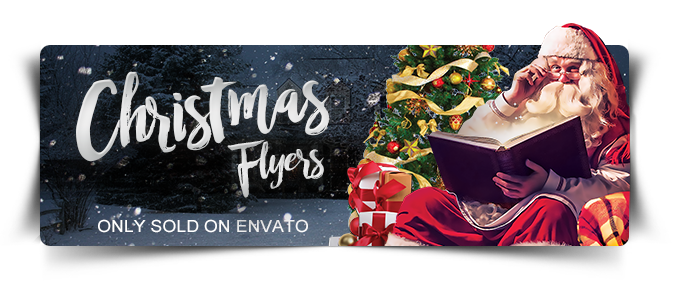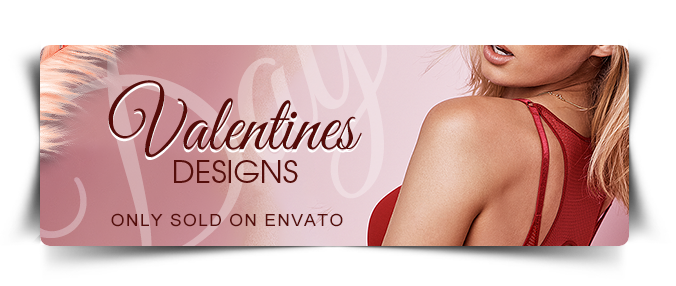 Public Collections
View All Collections