Steven's Bio
A little about myself: I teach high school art in a small Texas town and do freelance here and there. I love all kinds of visual & performing arts: singing, dancing, painting, theatre, drawing. I stay pretty busy with kid activities, homework, trampoline, video games, praise band, sports, dates and vacations. Life with three young boys in the house is rough & tumble and definitely keeps my wife and I on our toes.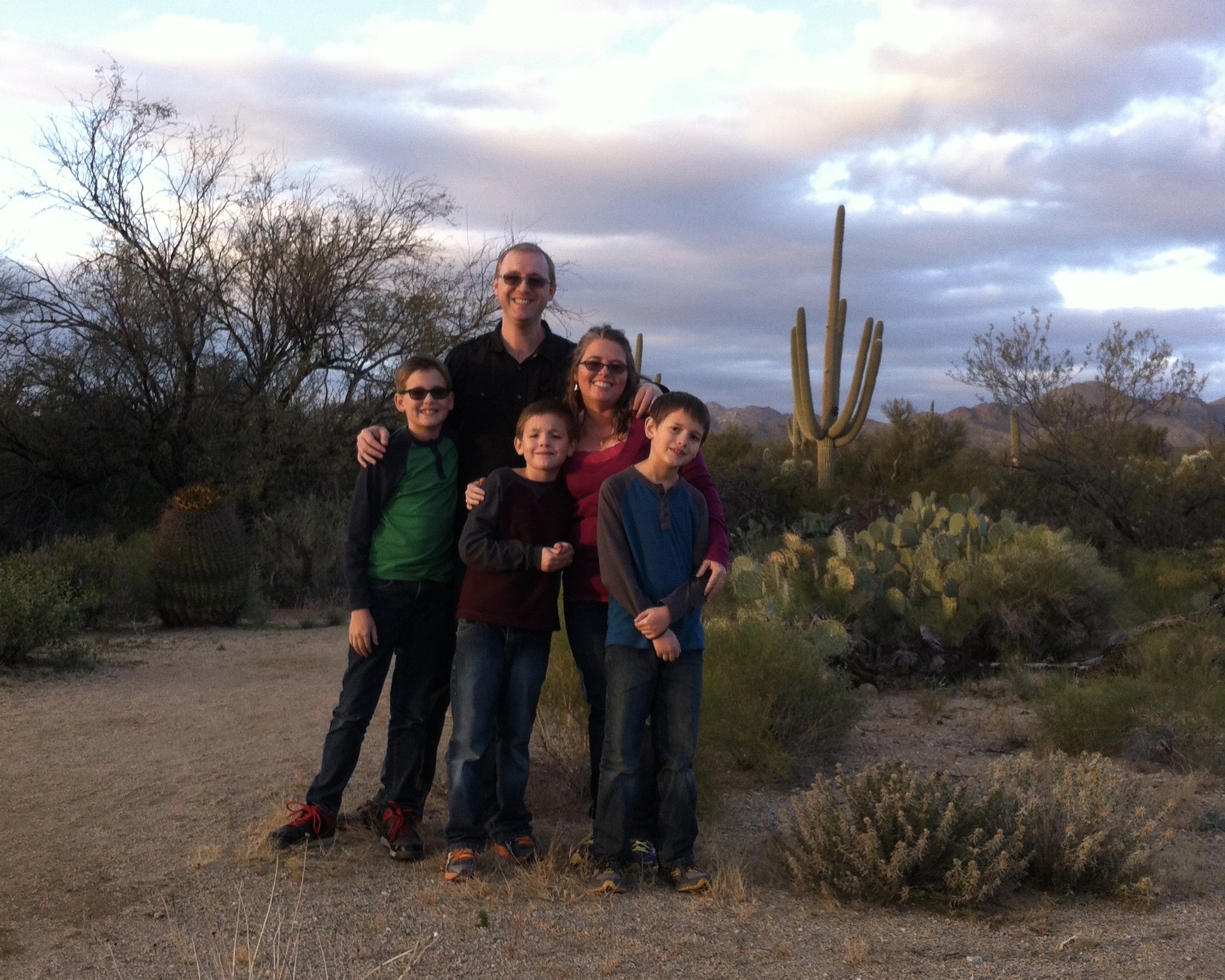 It is nice being back in Texas, since my wife and I grew up in the great East Texas pine forest. After marrying my high school sweetheart, we didn't stick around Texas long. Lynnette finished up her teaching degree and we took off 'Gypsy Style' to the sunny gulf coast of Florida. There I pursued my passion for art at Ringling College of Art and Design, culminating in a bachelor of Fine Arts degree in illustration from one of the top art schools in the world. We thoroughly enjoyed being 15 minutes from the beautiful white sand beaches.
After graduation I accepted a position as an illustrator at Lisa Frank in Tucson, Arizona. The dry Sonoran desert climate took a while to grow on us. Cool Stuff about Tucson: our great church home (Casas), all three of our sons being born there, Eegees, the Gaslight Theater and spectacular nightly sunsets. At Lisa Frank I worked primarily as an illustrator creating and modifying new pieces of art for stickers, school supplies, craft kits and coloring books. I also did graphic design, package design, patent drawings, product mockups and many other types of projects. I especially enjoyed working alongside and playing ping pong with the other great artists there. Yes, Lisa Frank is a real person by the way, though she mainly worked at her home office during my years there instead of the huge HQ building. One of the best things about having worked there is that I continue to see art that I worked on in major retailers: Walmart, Target, Walgreens, Costco, Sam's, Dollar Tree, Etc.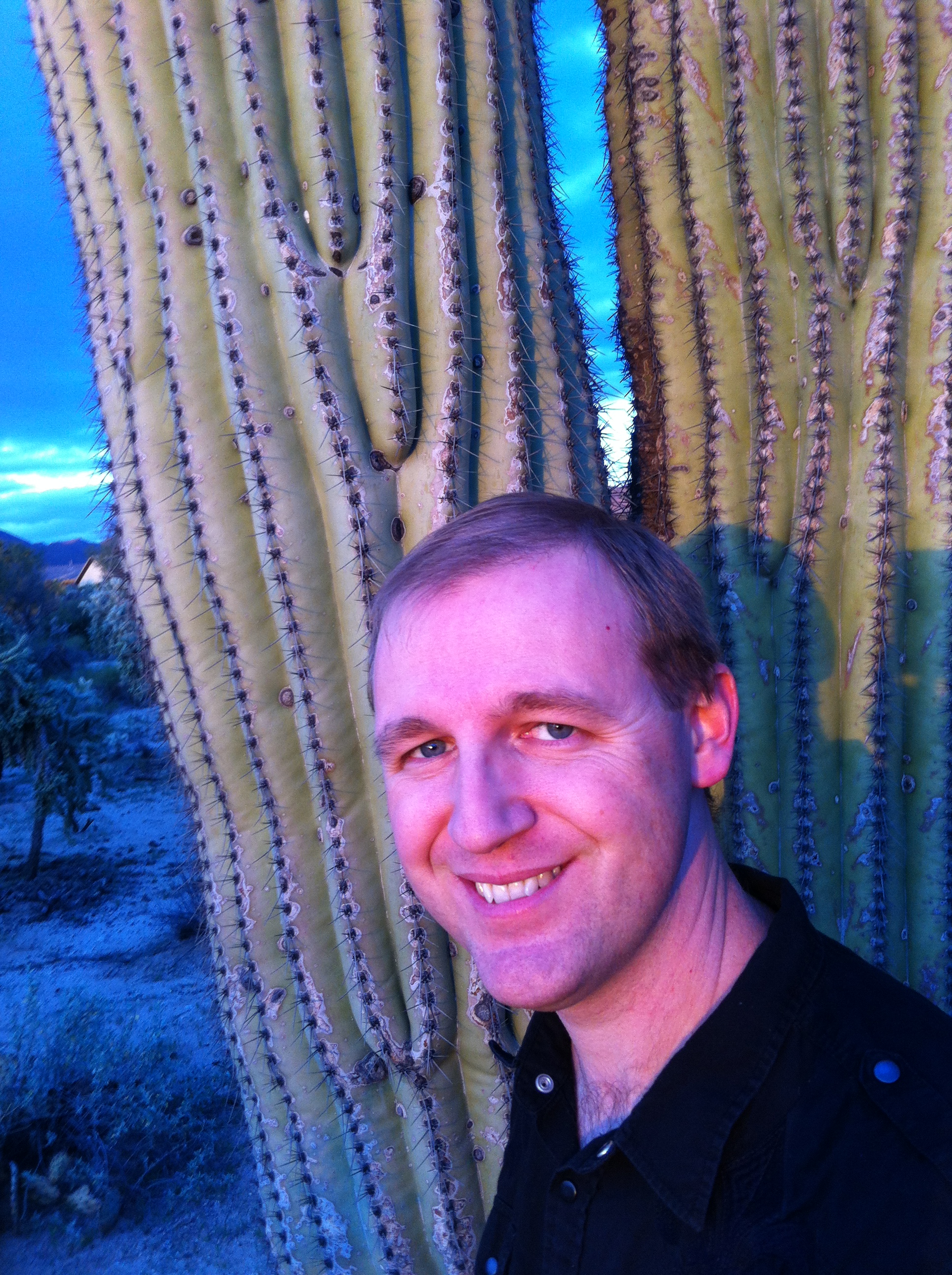 What is Tradigital Art?  Because of my love, expertise and training in both traditional and digital art. Tradigital Art is now both a fun hobby and a growing small company.
How I got started making custom Adobe Illustrator Brushes:
It's kind of funny that the first brush I ever made and my current best seller are both a rope brush. I spent a fun and rewarding Ringling summer working on Jellybean Junction, a half hour animated Children's video, for N8 and his family's Ministry. One of it's characters is Roper Dan, a cowboy who does 'fancy roping tricks'. I built a brush to create all the lasso and rope elements for that scene and it worked great! Ever since, I've saved a ton of time by creating custom brushes for detailed chain jewelry fashion elements, lace trim and even soda bubbles. From there I have created hundreds of brushes and styles that offer artists and designers these kinds of powerful shortcuts. That's how TradigitalArt became the leader in premium Adobe Illustrator Brushes

Feel free to contact me at
stevencrawley@live.com
I'd love to hear from you!
Public Collections
View All Collections