Quick Search by Сollections
Hello! We are Uplifting Music Studio, a professional team of composers, arrangers and sound engineers from Russia.
A little about us:
Alexey Ivanov
is a composer, arranger, sound engineer.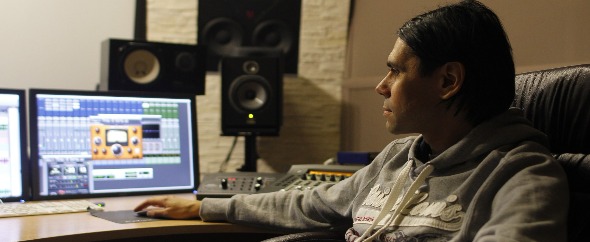 His musical career began in 1988 as part of the rock band "DSP". In the early 90's Aleksey became interested in electronic music, began to experiment, mixed electronic sound with Russian folk music. Worked as a composer for advertising companies on broadcast tv and radio.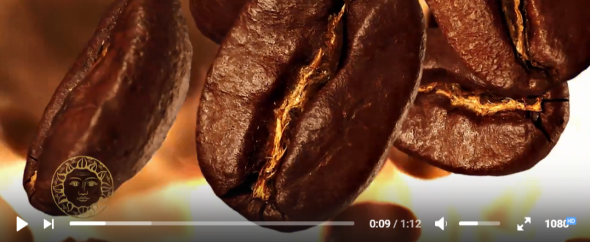 In 1998, together with his friends, he founded the "Ivan Kupala" folk group. The first album of the band "Kostroma" was sold with a circulation of 400 000 copies. in 2000 the group received the prestigious Russian award "Ovation" in the category "Folk Group". In 2014, the song "Kostroma" from the eponymous album sounded at the Olympic Games in Sochi and was broadcast live all over the world, with an audience of about 1,000,000,000 people. Now, Alexey writes music for major advertising companies, music for Russian films, and also is a music producer of several dance projects both in Russia and abroad.
Alexey Zaykov
arranger, composer, EDM Ghost producer.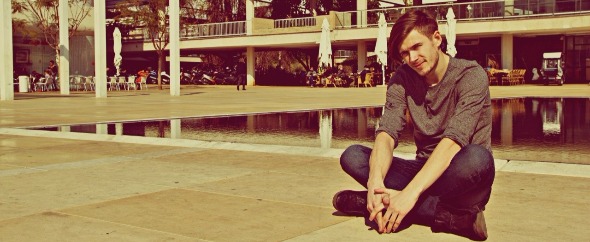 His musical career began in 2005. At first, Aleksey preferred electronic club music. in 2008, he began to make arrangements for "Er-Action" Russian electro pop-project. In 2011, he started working as a composer for advertising companies on broadcast tv. in 2015, at the invitation of the Chinese music project, "Jin Djs" Alexey flies to Shanghai (China), where for 2 months helps musicians from the project to record and release an album "What is my name". Now Aleksey writing music for advertising companies, and also works as an EDM Ghost producer for several foreign music projects.
A few examples of our music that are used by major brands
Videohive projects with our music
Public Collections
View All Collections