Share my folio & get a FREE STATIONERY SET of your choice
For everyone who buys a set & then shares my portfolio on Twitter, Facebook & Google+. To qualify just send me a link to your share or post and I will send you a stationery set of your choice (does not include the Ultimate 8 Wedding Stationery Sets Vol.1 or 7 Wedding Stationery Sets Vol.2)
RULES: One Free stationery per user. User must have purchased one of Valeik stationery sets previously to qualify.
I live in a small village with my wife just outside of Ramsgate in Kent which now has great links to central London by means of the high speed rail link – great! Having studied locally as well at Canterbury University I obtained a BA Hons in Graphic Design & Advertising.
I immediately threw myself into the world of design and advertising and have worked alongside other agencies across the globe, building an varied portfolio of clients, some of which include major brands such as Orange and EA Games, and well known names in the music industry such as Nirvana, Jason Mraz & Jimmy Eat World, by opening myself up to this range of clientele I have been able to dip in and out of both my illustrative and corporate design styles.
It has also been my pleasure to produce work for smaller local businesses, ranging from letting agents to professional cleaning companies and childcare services.
SHARE WITH YOUR FRIENDS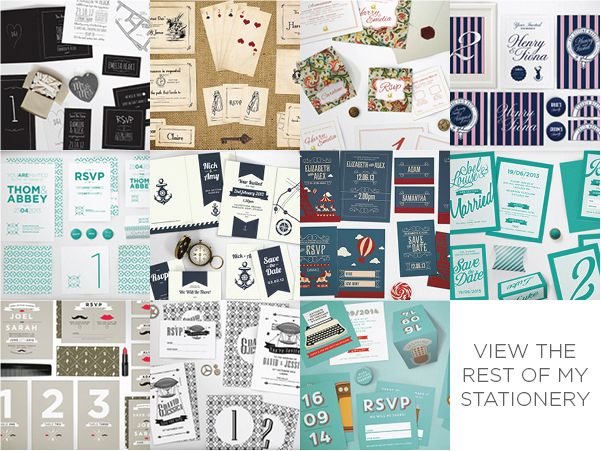 Public Collections
View All Collections