Saving the World One Design at a Time
I do what I love and what I love is graphic design. I enjoy the creativity that comes when working on a graphic project as I always learn something new about myself during the process. I have much admiration for the graphic design community.
I am available for freelance work if you're interested in a custom specific flyer or invitation design.
Feel free to contact me: Click Here
All my designs are easy to customize and come with a Help File. In the event you need more assistance, feel free to contact me. I'm here to help.
Paz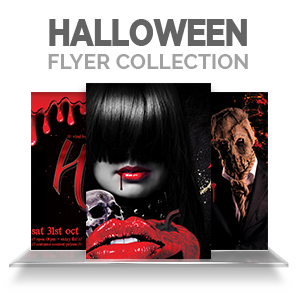 Public Collections
View All Collections