Howdy!
I'm Aditya from Indonesia. Founder of weirdsgn studio.
I love creating icons and graphical user interfaces for any apps and games.
Please visit my store for further details of my works
or visit my unexclusive account at weirdstore.
Featured Works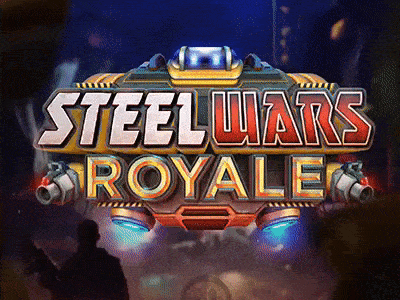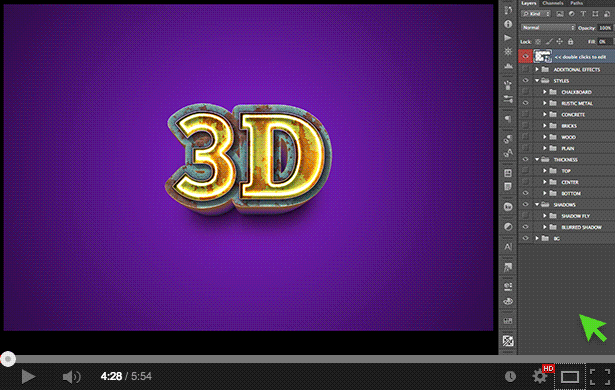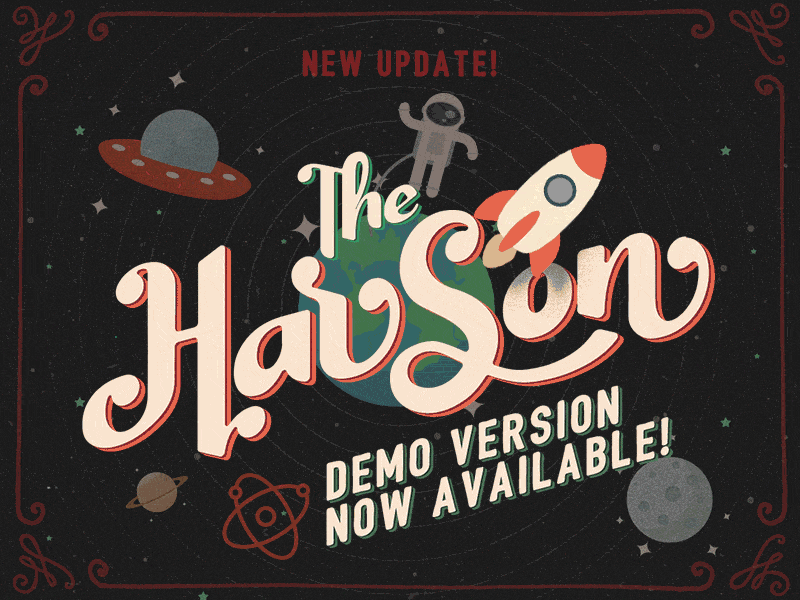 Download Also:











I'm proud to be a member of IdEA : Indonesian Envato Authors.